Zinzi Minott

Website
Zinzi Minott's solo and collaborative pursuits focus on the relationships between dance and politics. Strongly identifying as a dancer, she seeks to complicate the boundaries of dance and the place of black female bodies within the form. She is interested in how dance is perceived through the prisms of race, queer culture, gender and class. Zinzi is interested in the space between dance and other art forms, and though her practice is driven through dance, the outcomes range from performance and live art to sound, film, dances and object-based work.
Evan Ifekoya
Website
Evan's current work investigates the possibility of an erotic and poetic occupation using film, performative writing and sound, focused on co-authored, intimate forms of knowledge production and the radical potential of spectacle. Their ongoing project 'A Score, A Groove, A Phantom' explores archives of blackness, sociality and inheritance as they diffract through queer nightlife and trauma in the present moment.
Ajamu X
Website
Ajamu is  a London based fine art photographer and queer visual activist with a special interest in alternative printing processes, darkrooms and the materiality /physicality of the image.
In 2000, he co-founded rukus! Federation an award winning charity and in 2005 launched Europe's first dedicated archive to collect, preserve, exhibit and otherwise make available to the public cultural and artistic materials related to Black LGBTQ communities across the UK.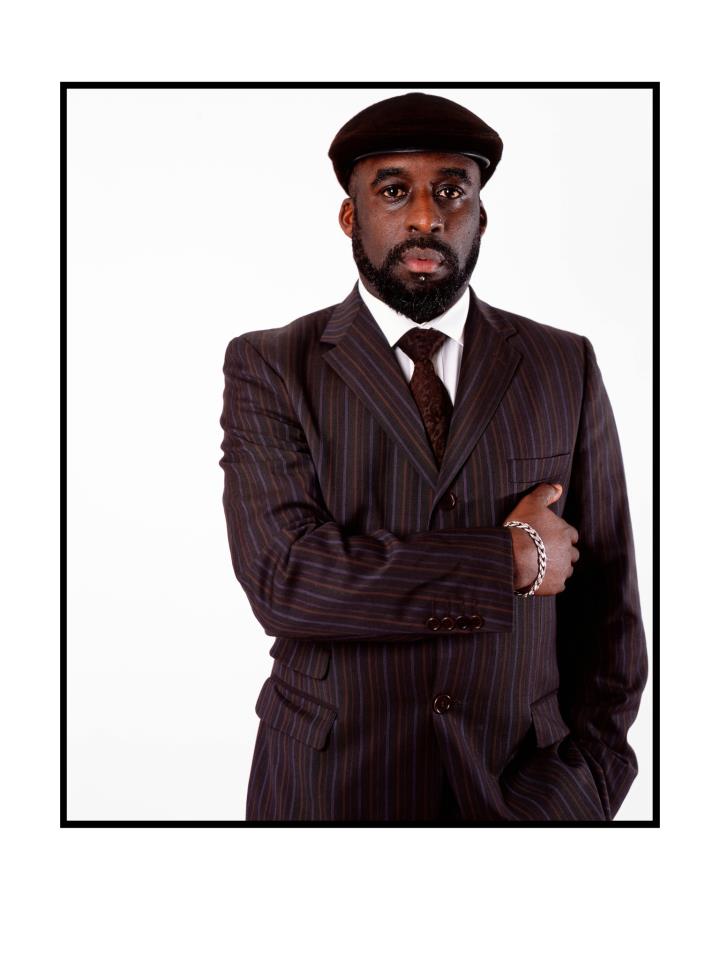 Barby Asante
Website
Barby Asante is a London based artist, curator, educator and occasional DJ. Her artistic practice explores the archival, makes propositions, collects and maps stories and contributions of people of colour using storytelling, collective actions, and ritual, to excavate, unearth and interrogate given narratives. She resists the idea that the stories of "Other-ness" are alternatives to dominant given narratives, but are interruptions, utterances, presences that exist within, that are invisible, unheard, missing or ignored. By making these narratives visible, asking questions and making proposals she is interested in what these possibilities offer as we examine our present and envision our futures.
Campbell X
Website
Campbell is an award-winning filmmaker who directed the queer urban romcom feature film Stud Life (2012) which was awarded the Screen Nations Independent Spirit Award (2013) and the Best Black LGBT film in the Hotter Than July Film Festival (2013) Campbell's recent film DES!RE (2017) is a meditation on desire for queer masculinity including transgender masculinity and female masculinity.
VISIBLE (2018) explores questions around the invisibility of QTIPOC history in the UK. Campbell was the consulting editor of documentary Queerama (2017) directed by Daisy Asquith.