Kai-Isaiah Jamal


Kai-Isaiah is a spoken word poet/performer who tackles social matters through dialogue. Mainly focusing on talks, poetry and open conversation attempting to deconstruct moulds regarding gender and stereotypes within the black culture which influences hyper masculinity and unavailability to be vulnerable to people of colour with emphasis on self exploration within his work. Being a TPOC, Kai-Isaiah's work explores the trials and triumphs trans folk face and feel. Hoping to give visibility for trans folk of colour he speaks the unspoken and represents the unrepresented.

Pronouns: He/His/Him
Practice: Poet/Writer
Location: London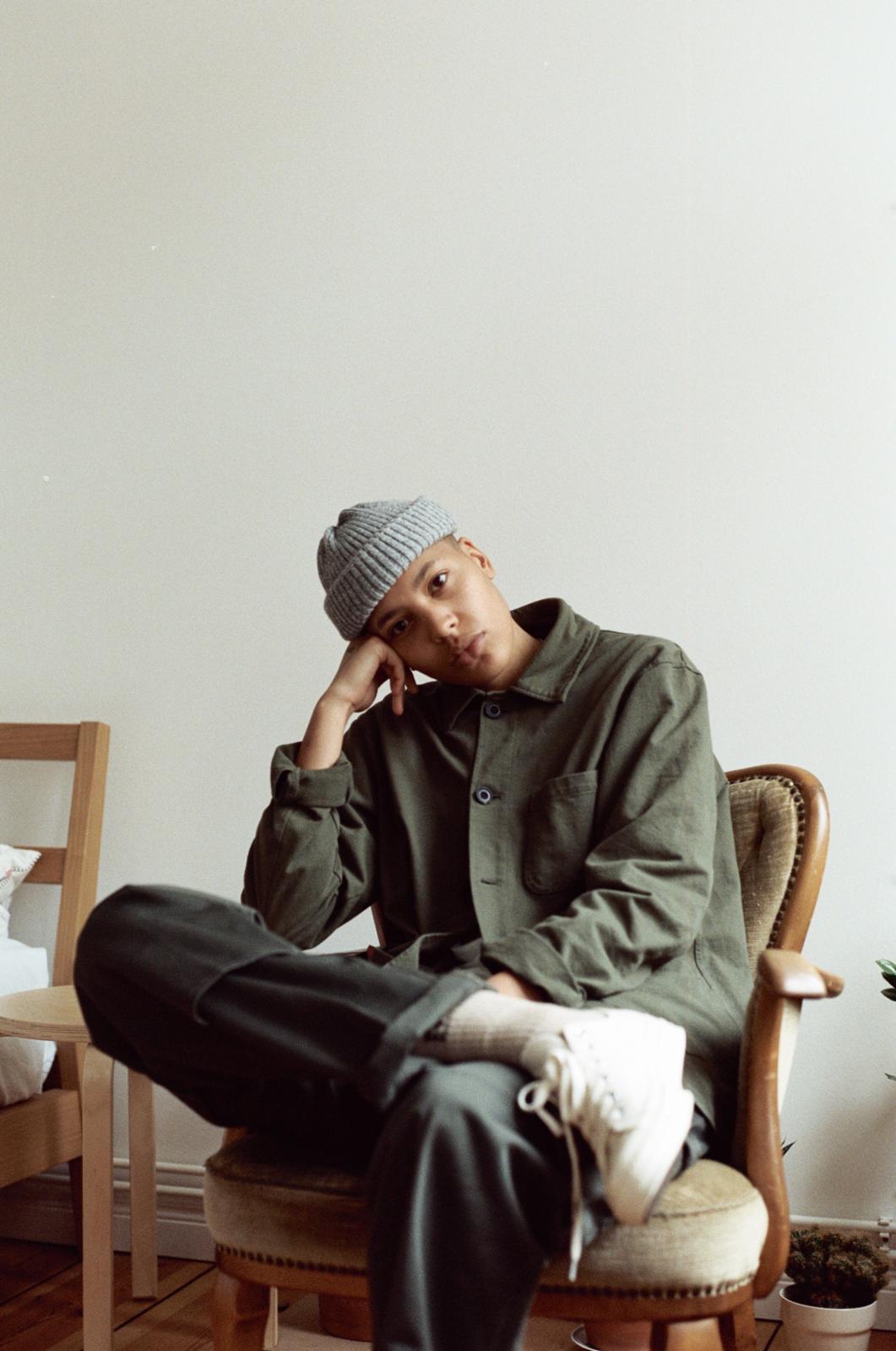 What do you find most inspiring about the art/world right now?

I feel inspired that the creative queer world is coming into the forefront of people's vision. However, it's danger comes in the forms of fetishisation. I feel there is an emerging underground queer poc art scene. We have far to go but we're steppin'.


How would you say London expresses itself?

At the moment, very much through its being. I think London is a hub of life, new things and horizons. Recently moving out of London I have realised the amount that goes on in London especially in the creative scene. I feel that a large percentage of London's voices come from the arts sphere. London and Londoners have a lot to say, I think we are the peak of being able to voice this throughout practice and for it to be received.


What do you want to convey to the rest of the world?

I need to show the world that transness isn't a commodity, nor a fetish. Not a token, nor a threat. That we are people surviving in an often turbulent and unforgiving world. But our voices must be heard - loudly. I need to show the world that I am a blaq trans man and this world is just as much mine. I need to show them why I will fight and how much I have left.


How do you determine success?

To me everything I do that brings visibility to my community is success. I'm in a time in which moral compass and rationality is being silenced by fear and threat campaigns in the mainstream media so sometimes my success is merely existing. To me when my work is acknowledged and is impactful in and outside of the community I will have overcome the first milestone.


Tell us about a creative (queer POC) the world should be paying attention to.

Joy Miessi
Stephen Isaac Wilson
BBZ London
The Batty Mama - Ama Josephine and Hakeem
Rene Matić
Munroe Bergdorf
Campbell X
Zara Julius
Travis Alabanza