Kai-Isaiah Jamal


Kai-Isaiah Jamal is a spoken word poet, performer, writer, model and trans visibility activist. He works alongside institutions and brands to bring a voice to the misrepresented or unrepresented QTIPoC. Working with Dazed, Vice,
i-D, Stella McCartney, Tate and with his own family collective BBZ he aims to prioritise the voice and safety of queer people of colour. His work disrupts the cis-het normality as well as aims to diversify the literature sphere with young, working class, queer and trans magic that he wishes he could have had access to growing up.

Pronouns: He/His/Him
Practice: Poet/Performer/Writer
Location: London/Leeds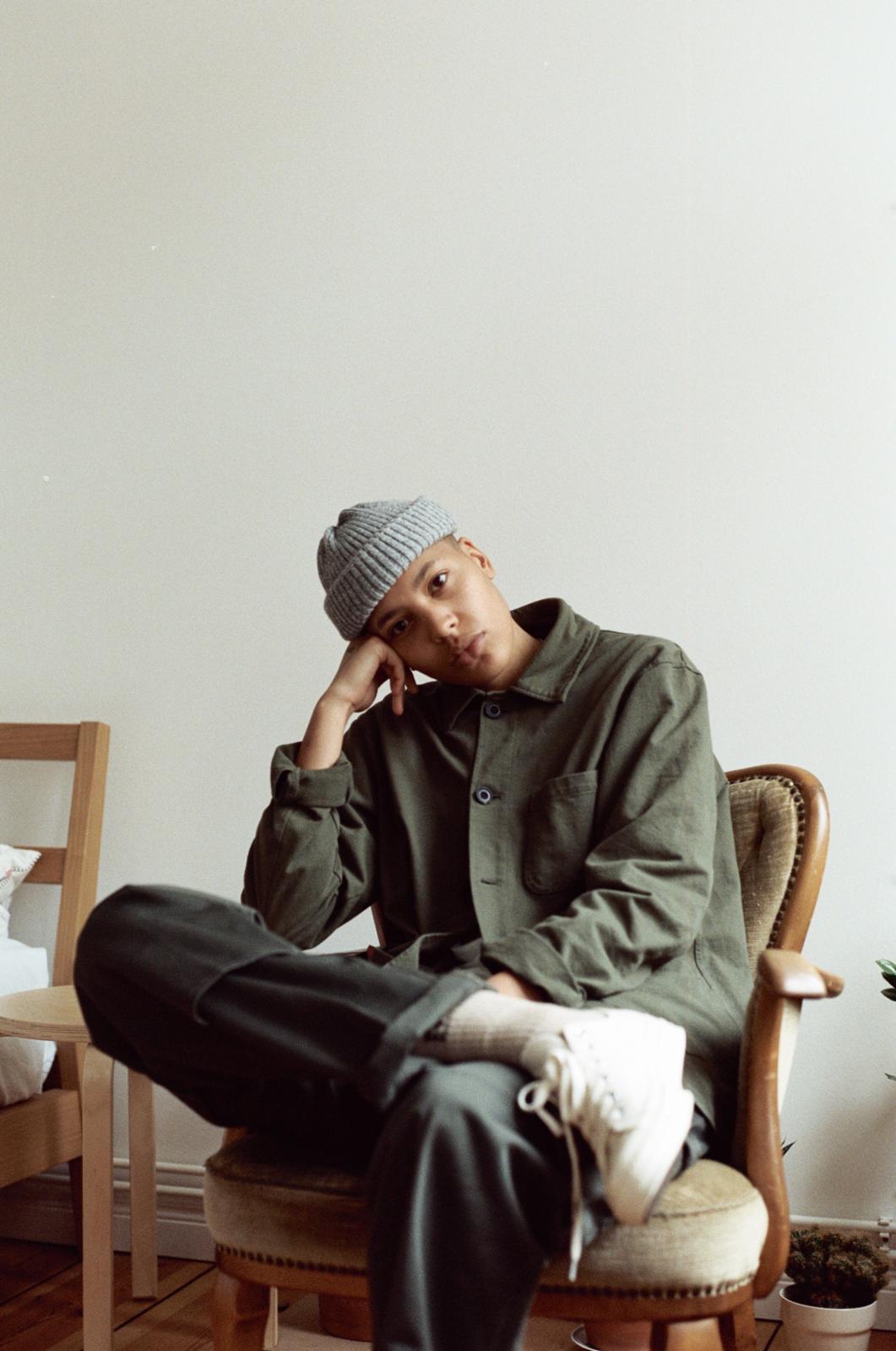 How does your city inform your practice?

Until I moved out of London I didn't realise how visible I could be. When I was in Leeds it allowed me to write on matters that highlighted other elements of my identity, it allowed me to explore writing my story without the explicitly of my transness. So depending on what city I am in my work alters, London is so progressive (even when it feels like it's not) so my work and the aspects of my narrative I wish to share have to change with my safety when in Leeds. Sometimes I have to be stealth mode and that give spaces to breathe and write about new parts of myself I'm just learning.


How have cloud communities helped you?

I think as someone who is runs of anxiety I don't always do well in situations of 'real life' and I can never be as transparent in that universe. Cloud communities give me a way to converse in a way I don't always have a capacity to. It also gives you a little army rooting, grounding and supporting you and I love that.


3 words to describe how you see yourself.

Soft, necessary and existing.


3 words to describe how you believe the world sees you.

A threat, a change or a future depending on who you ask.


How do you determine success?

To me everything I do that brings visibility to my community is success. I'm in a time in which moral compass and rationality is being silenced by fear and threat campaigns in the mainstream media so sometimes my success is merely existing. To me when my work is acknowledged and is impactful in and outside of the community I will have overcome the first milestone.


Tell us about a creative queer POC the world should be paying attention to.

Lois Majek Odunmi
Sadé Mica
Enam Asiama
Ama Josephine Budge
Leo Hermitt
Toni Dee Paul
Sam One and Sam Two
Mumma and Dad and my whole BBZ fam