BBZ
(Bold Brazen Zamis or Babes)
We are an ever-evolving curatorial & creative production collective born, raised and based in South East London with roots in nightlife and clubbing culture.
Prioritising the experiences of queer womxn, trans folk and non binary people of colour in all aspects of our work, we provide physical and online platforms for this specific community. Challenging insitutionalised behaviours and looking at democratising access to public institutions.
We explore experiential practices from interactive installations, sound, poetry and archive to celebratory communion, photography, group shows, film and more.
Organised by a stand out collective of seven queer black artists and headed by co-founders
Tia Simon-Campbell
and
Naeem Davis.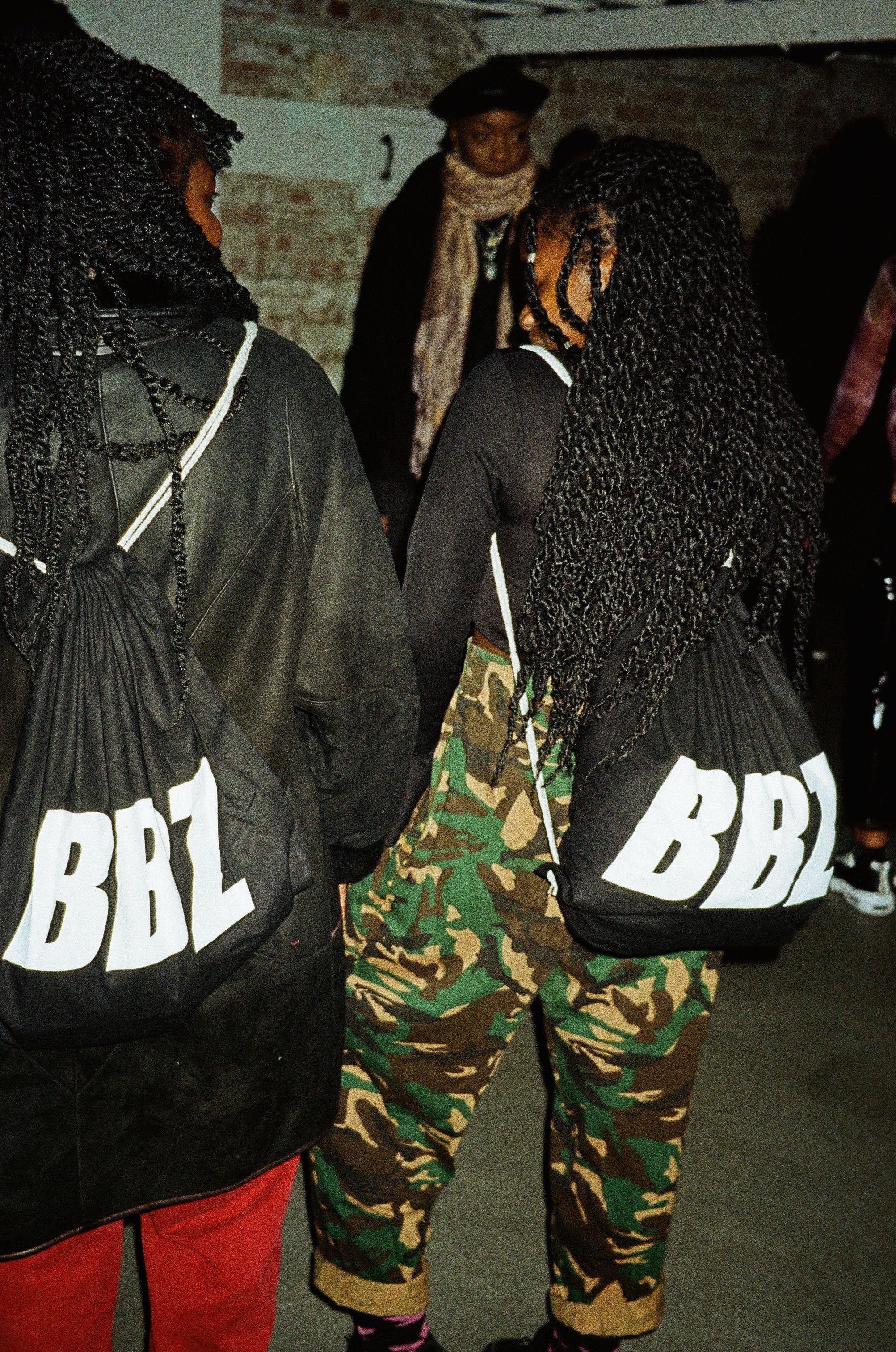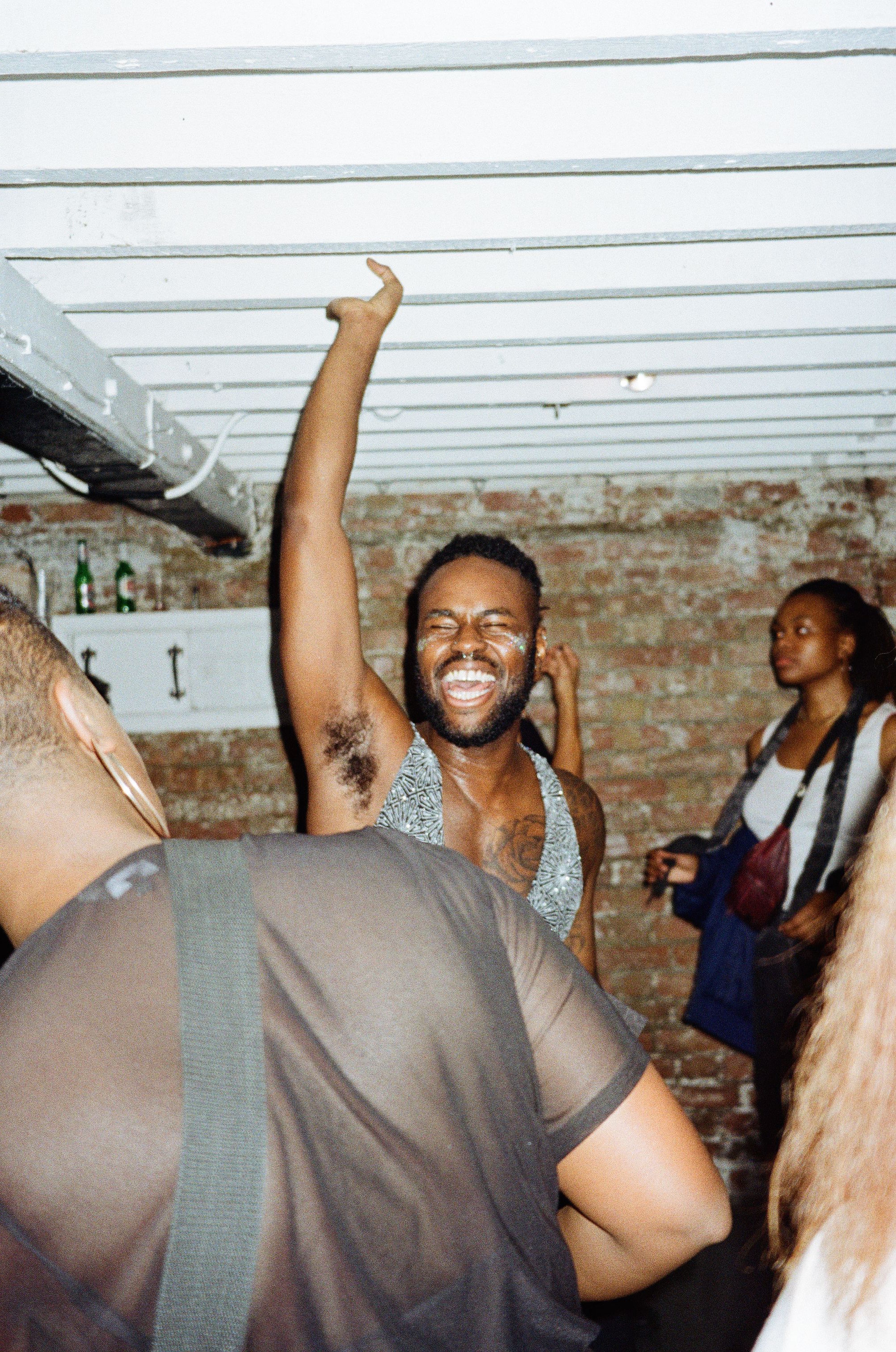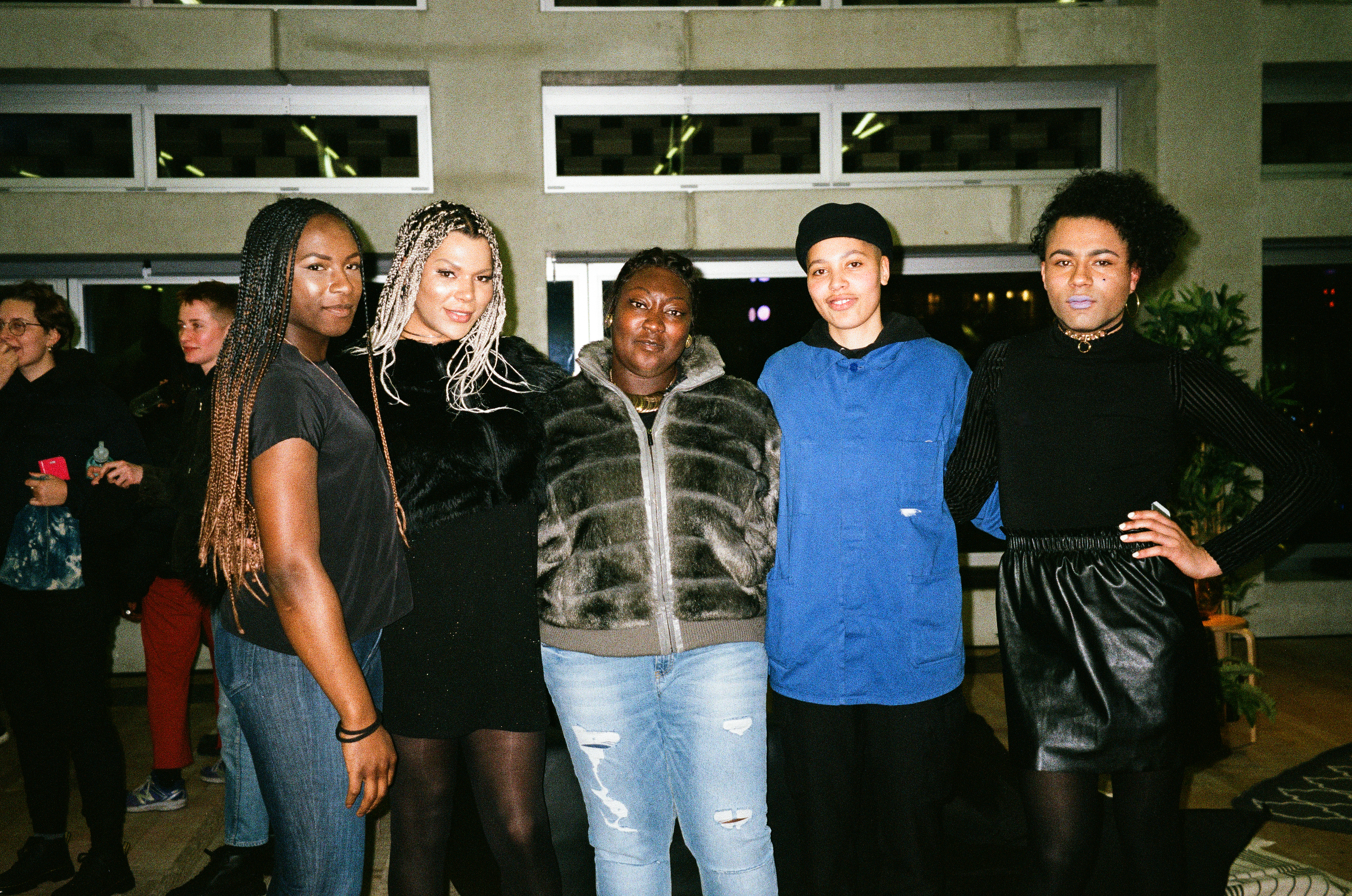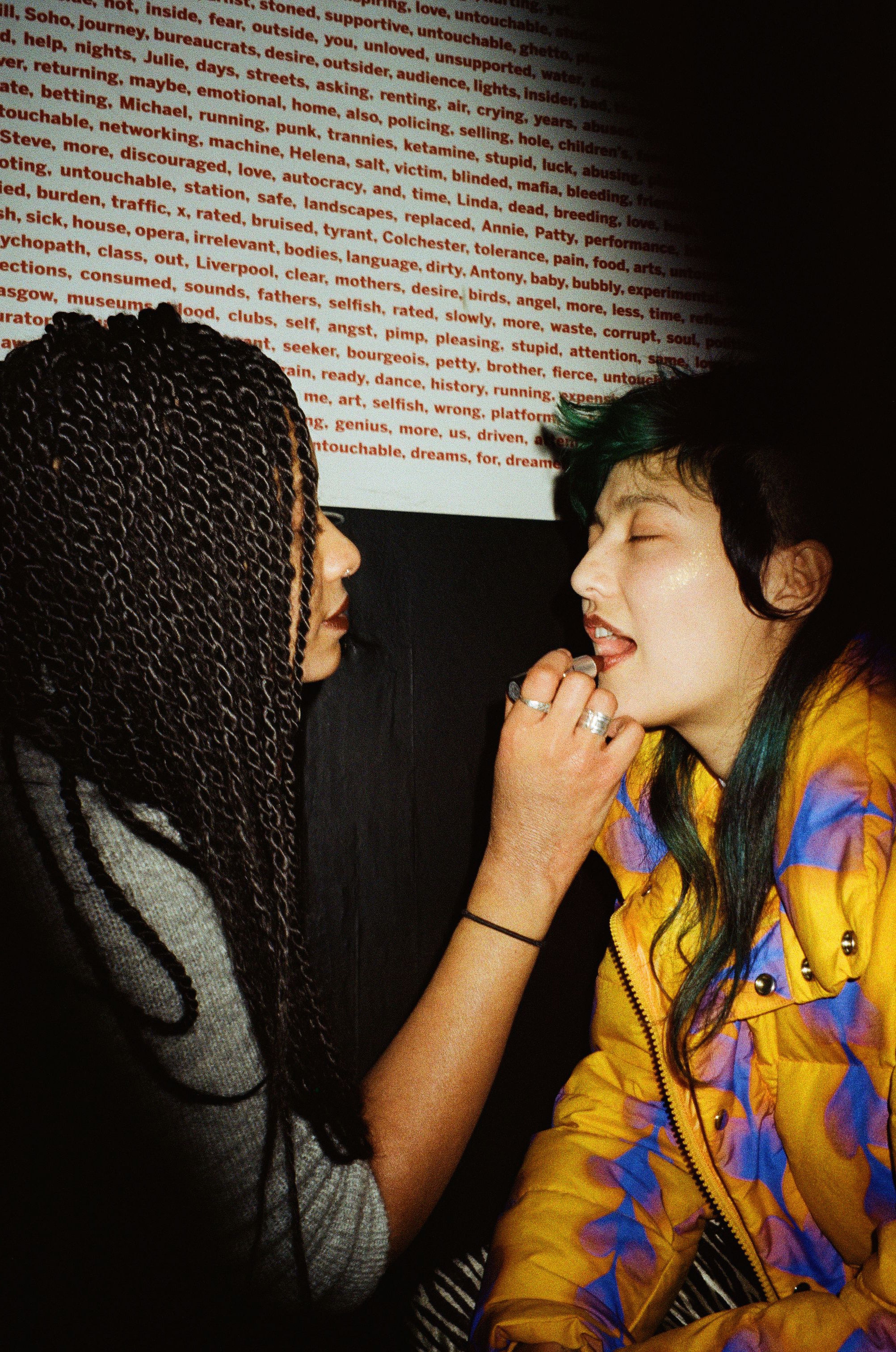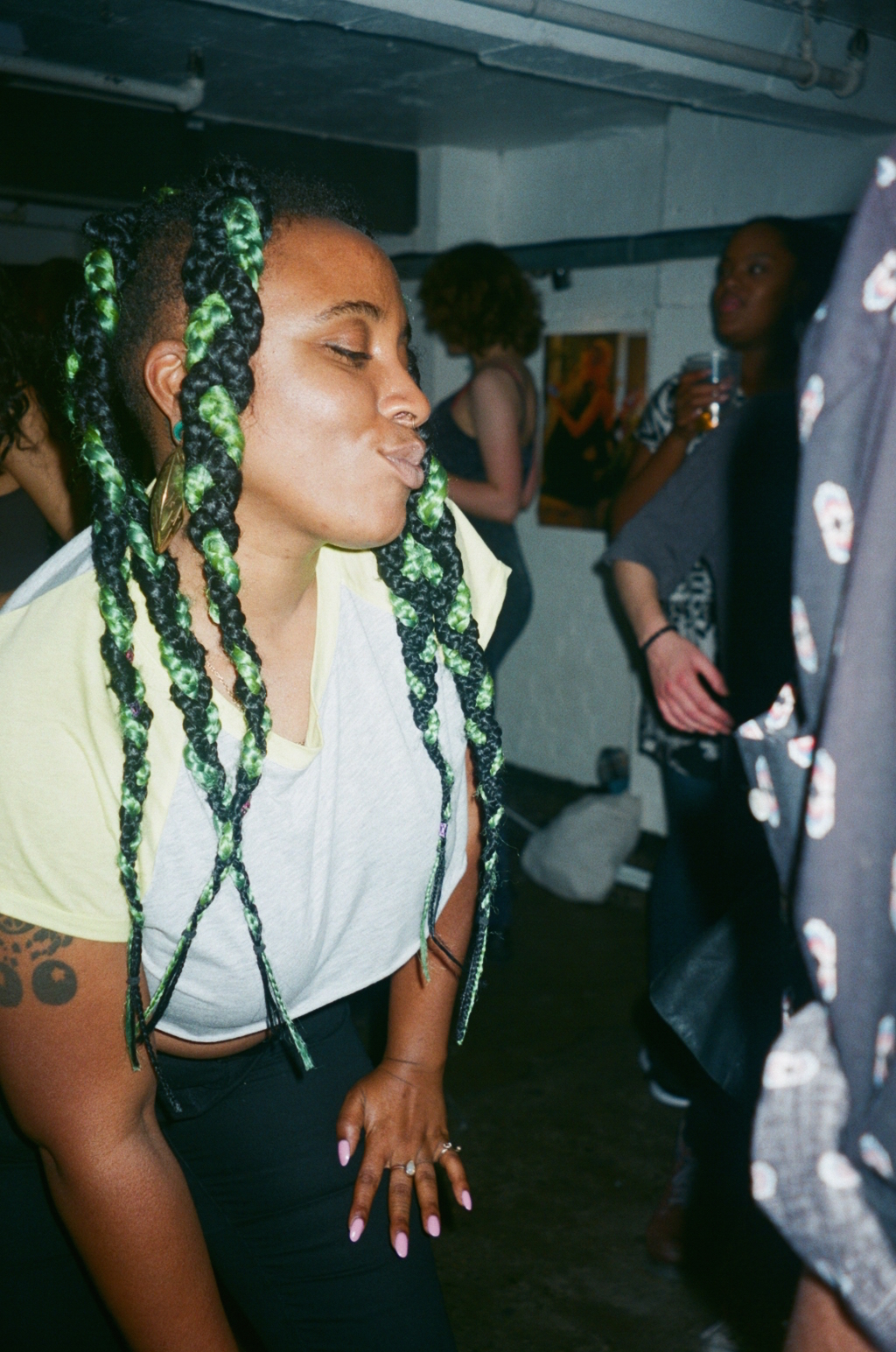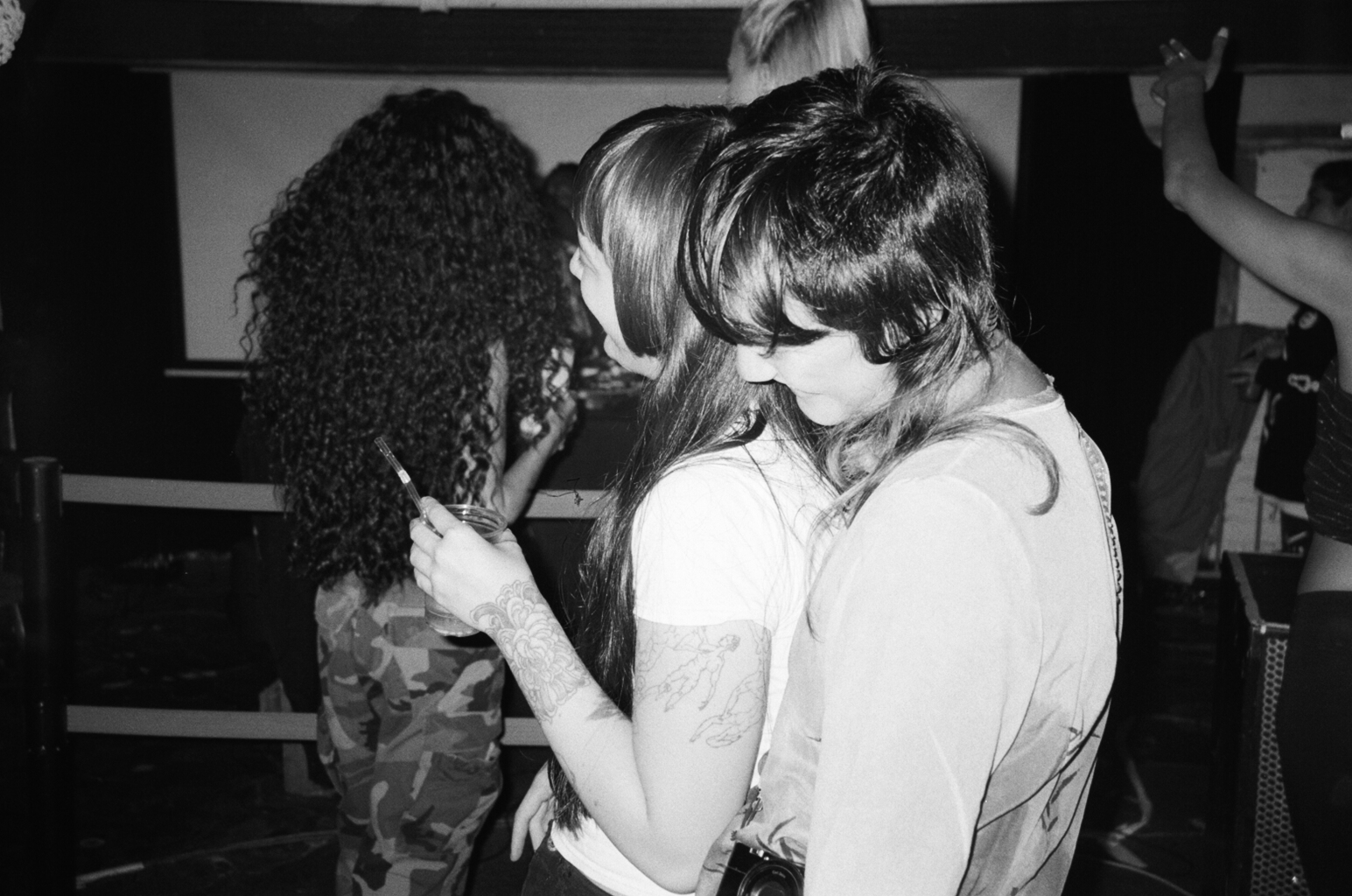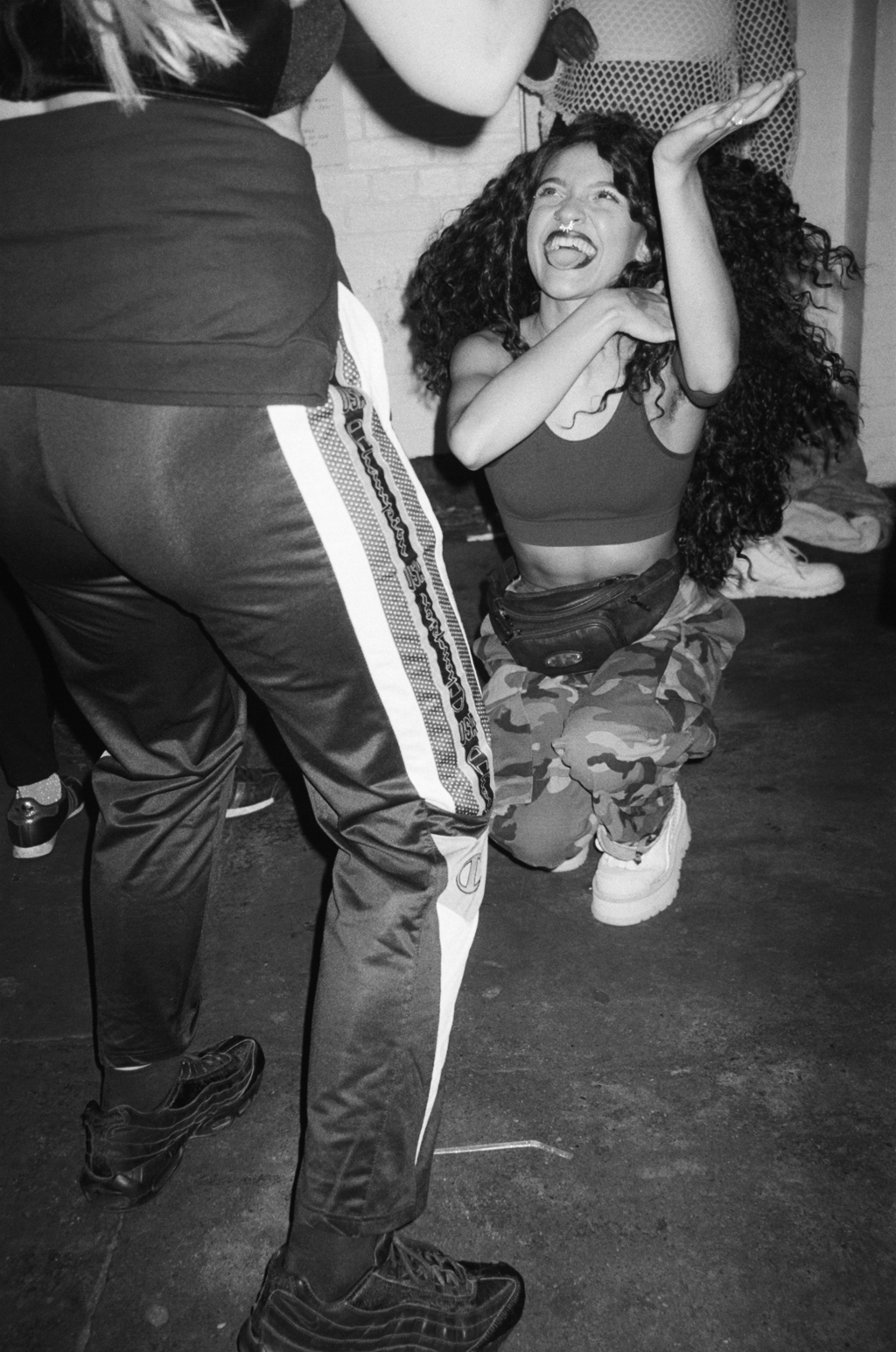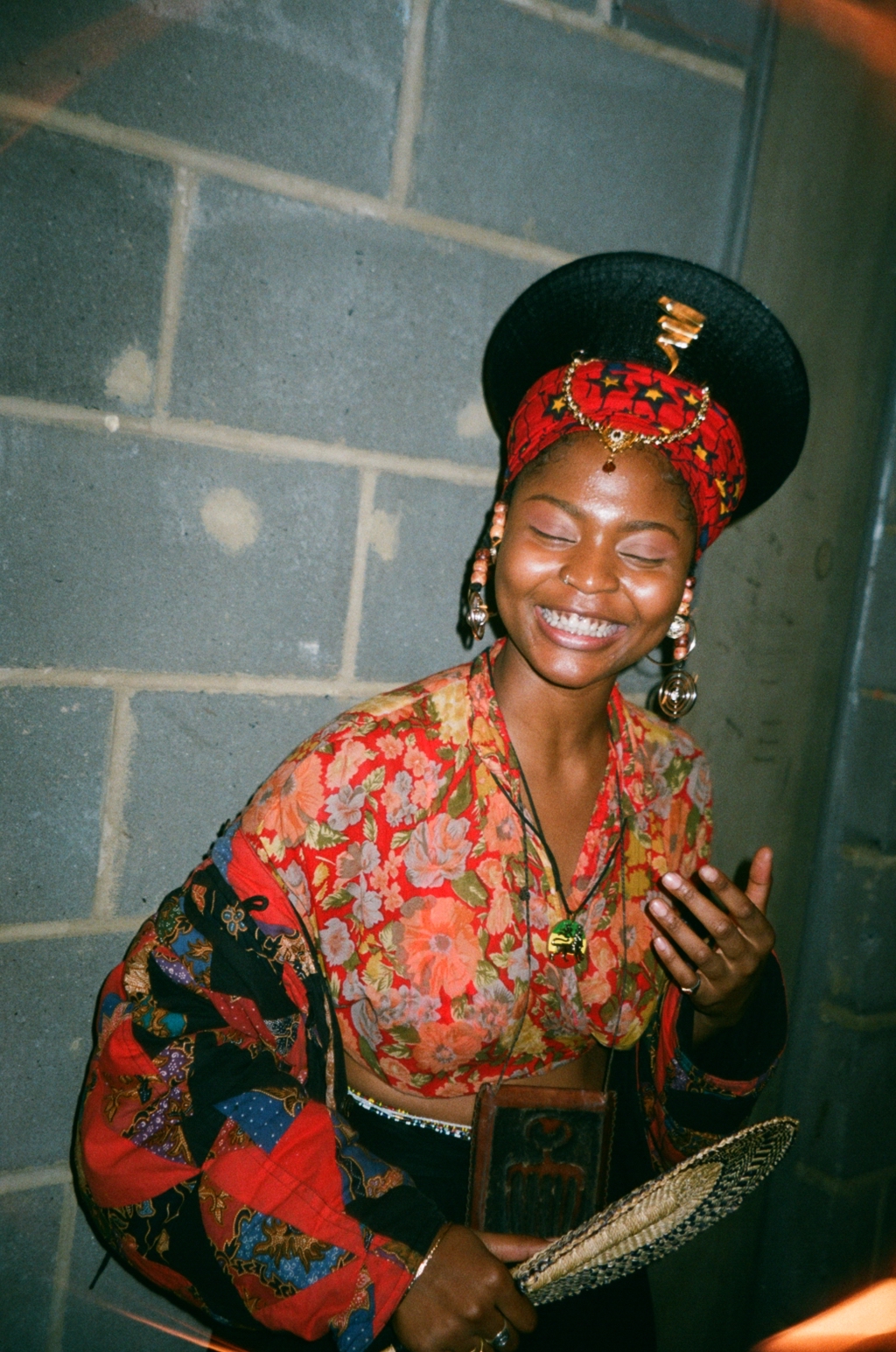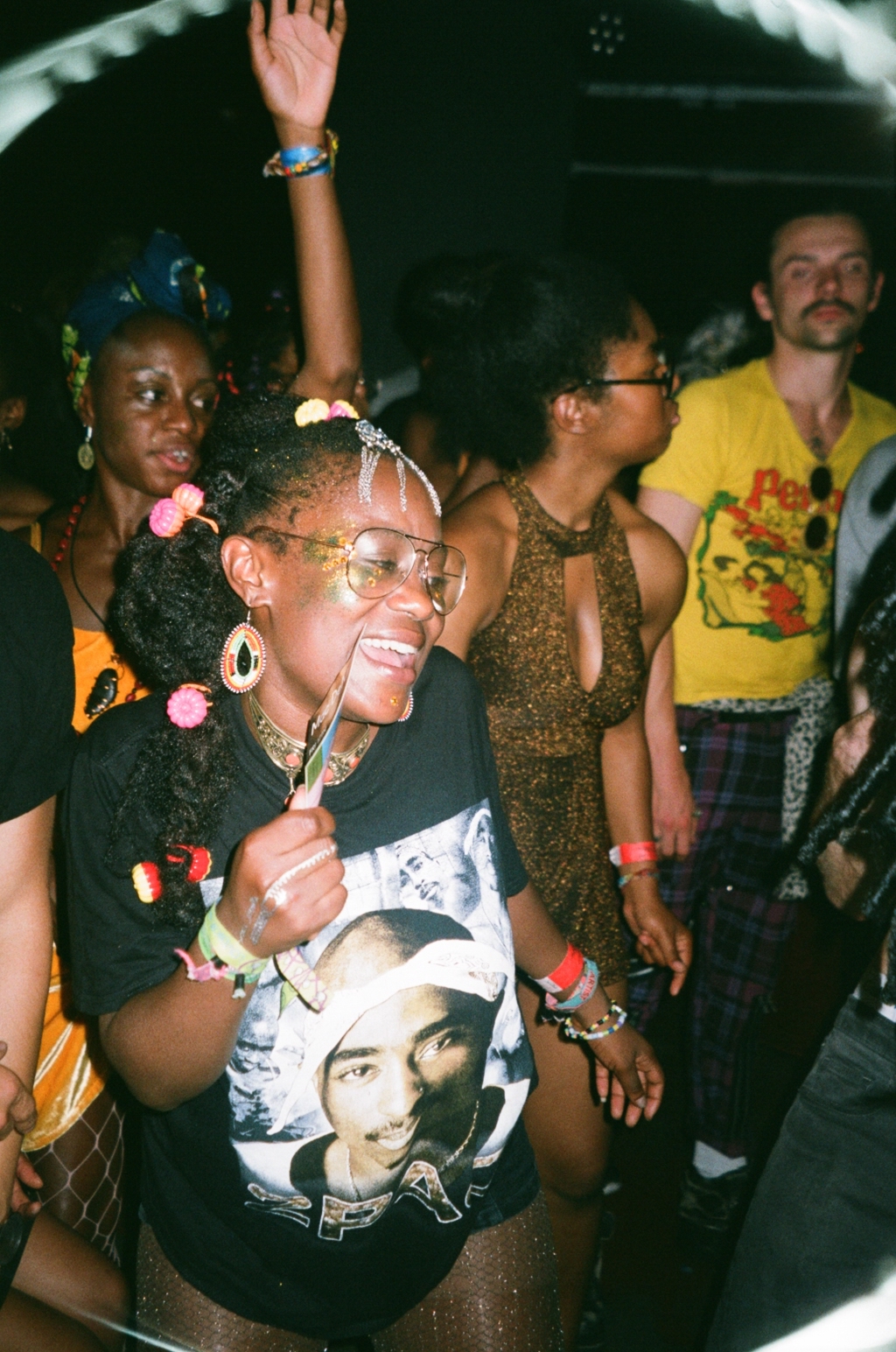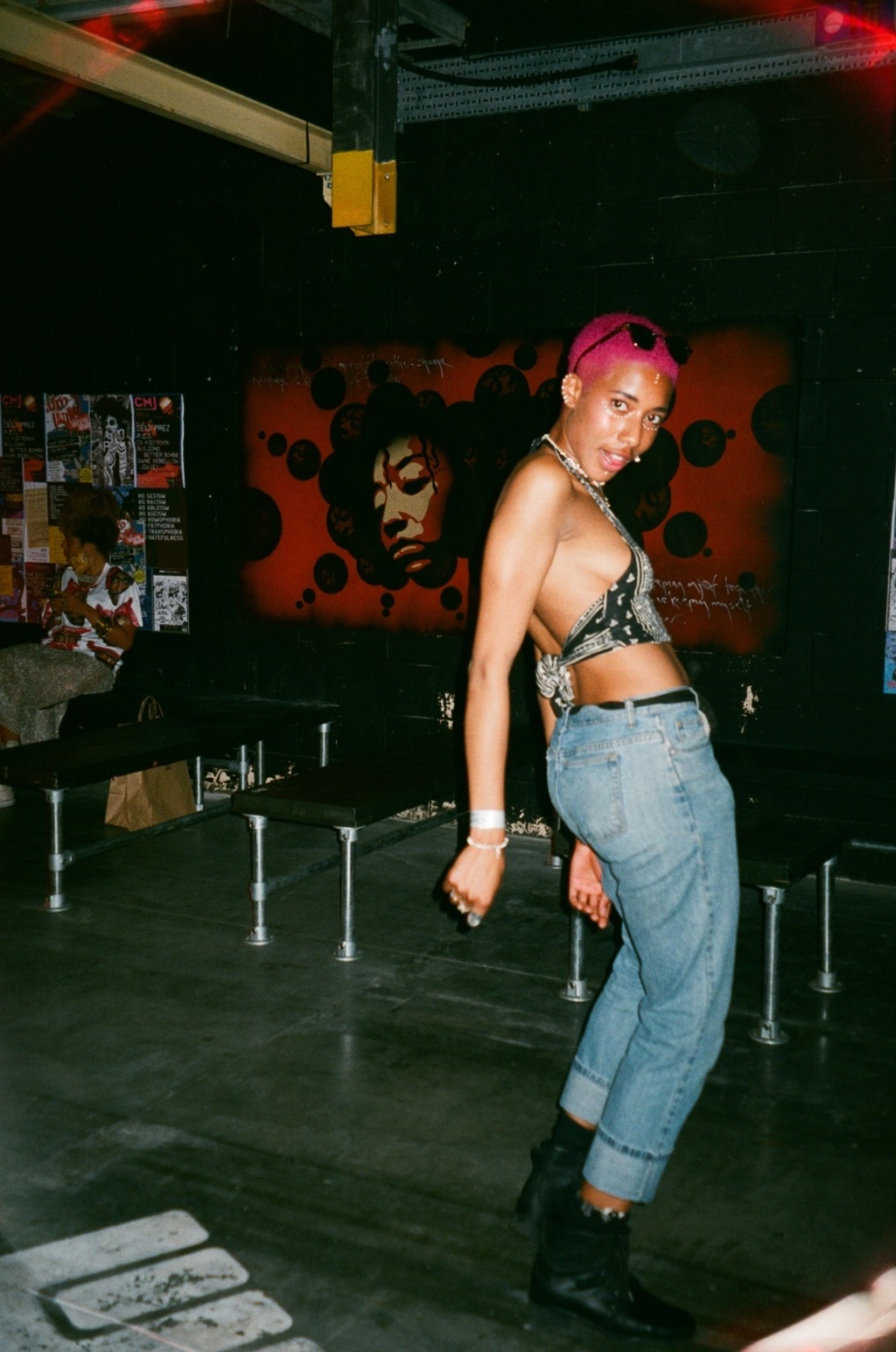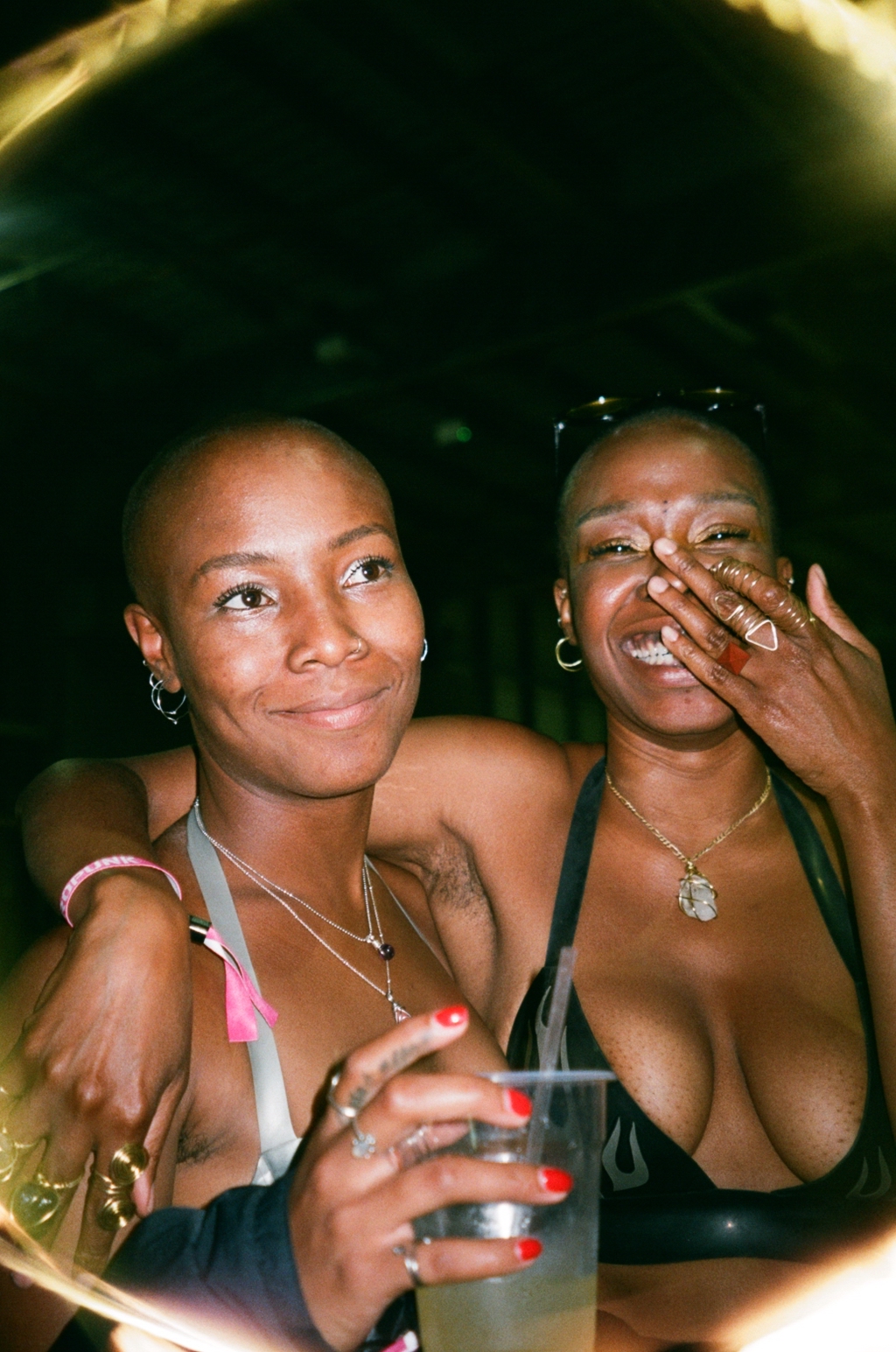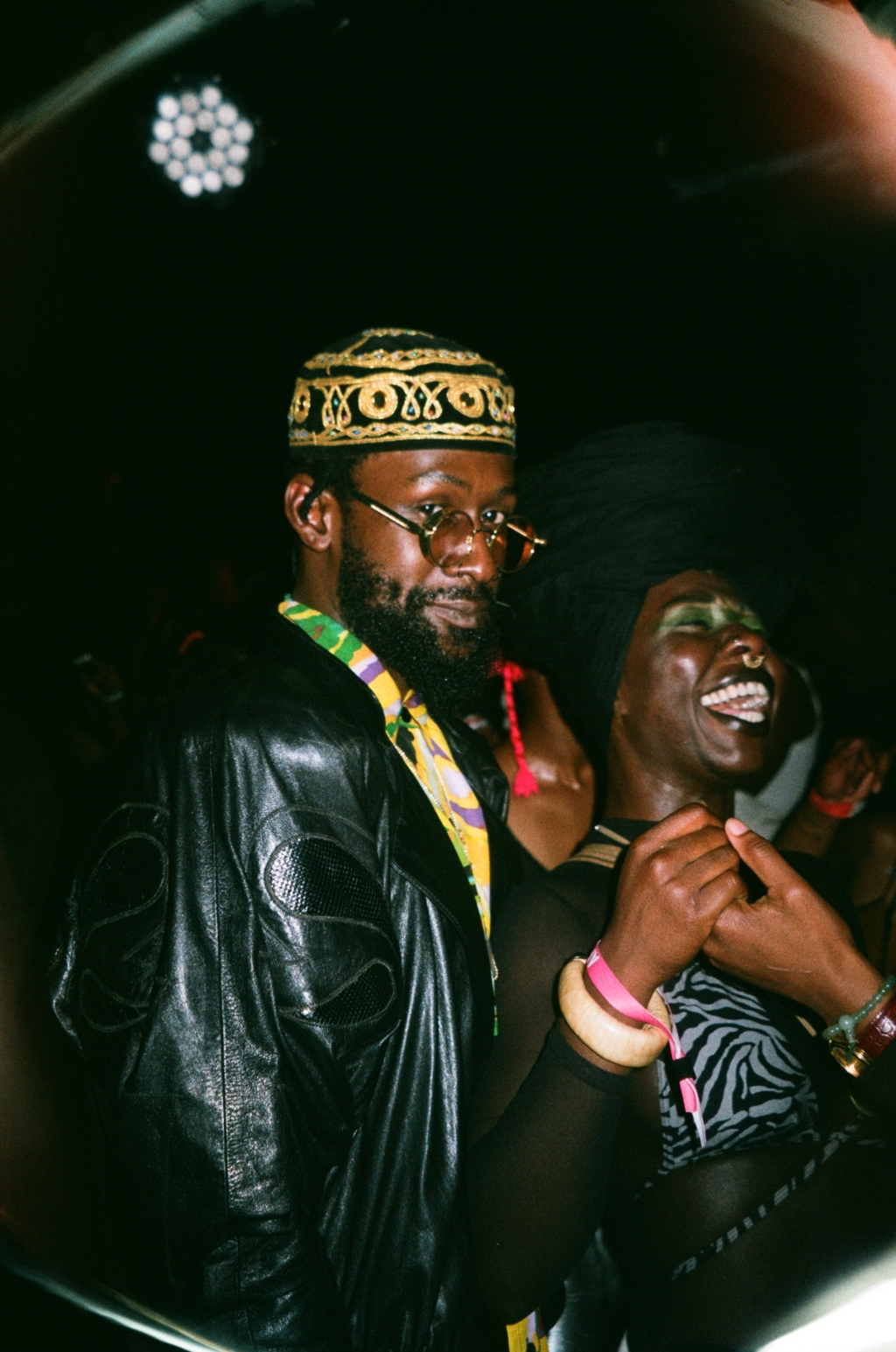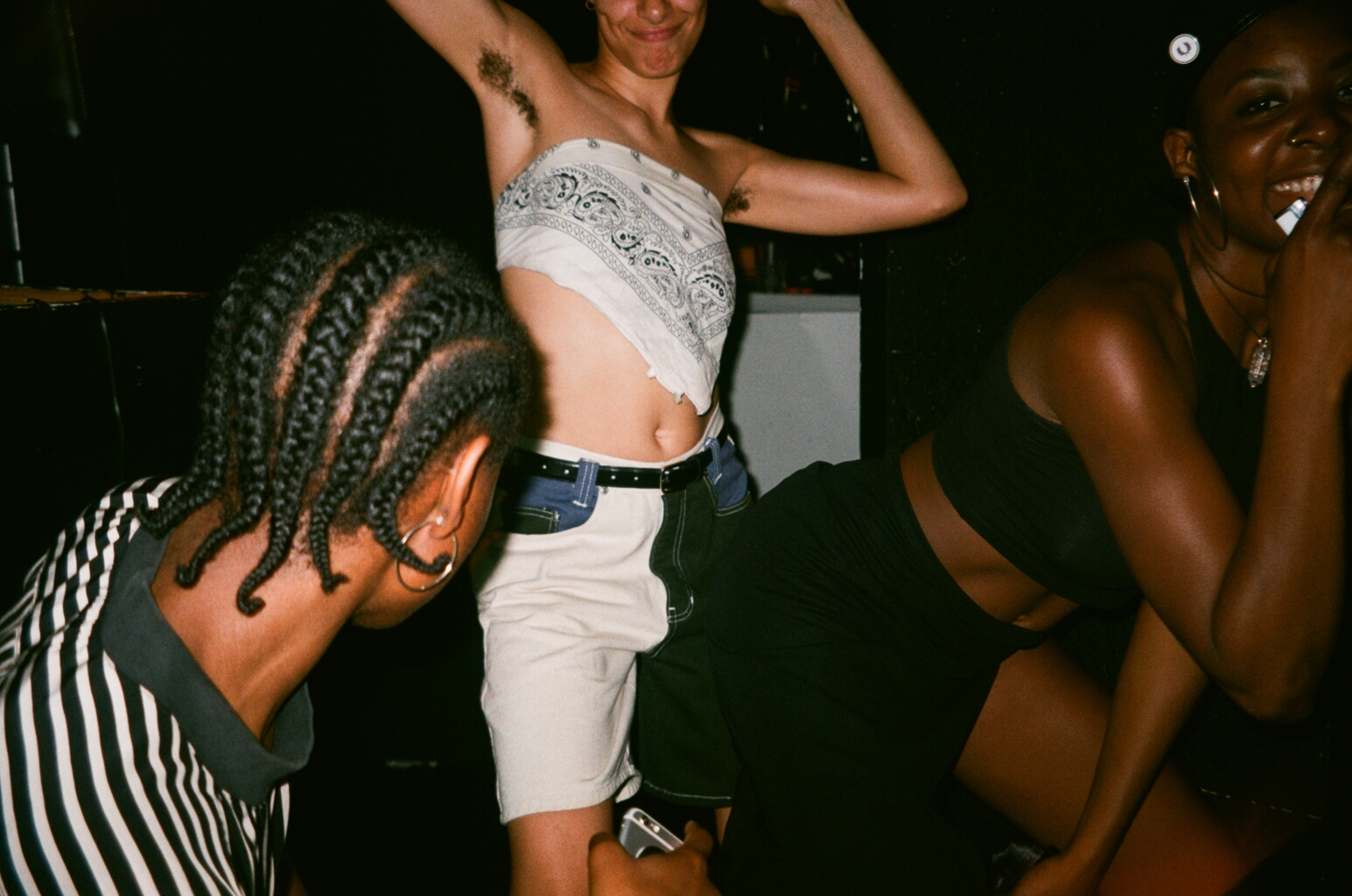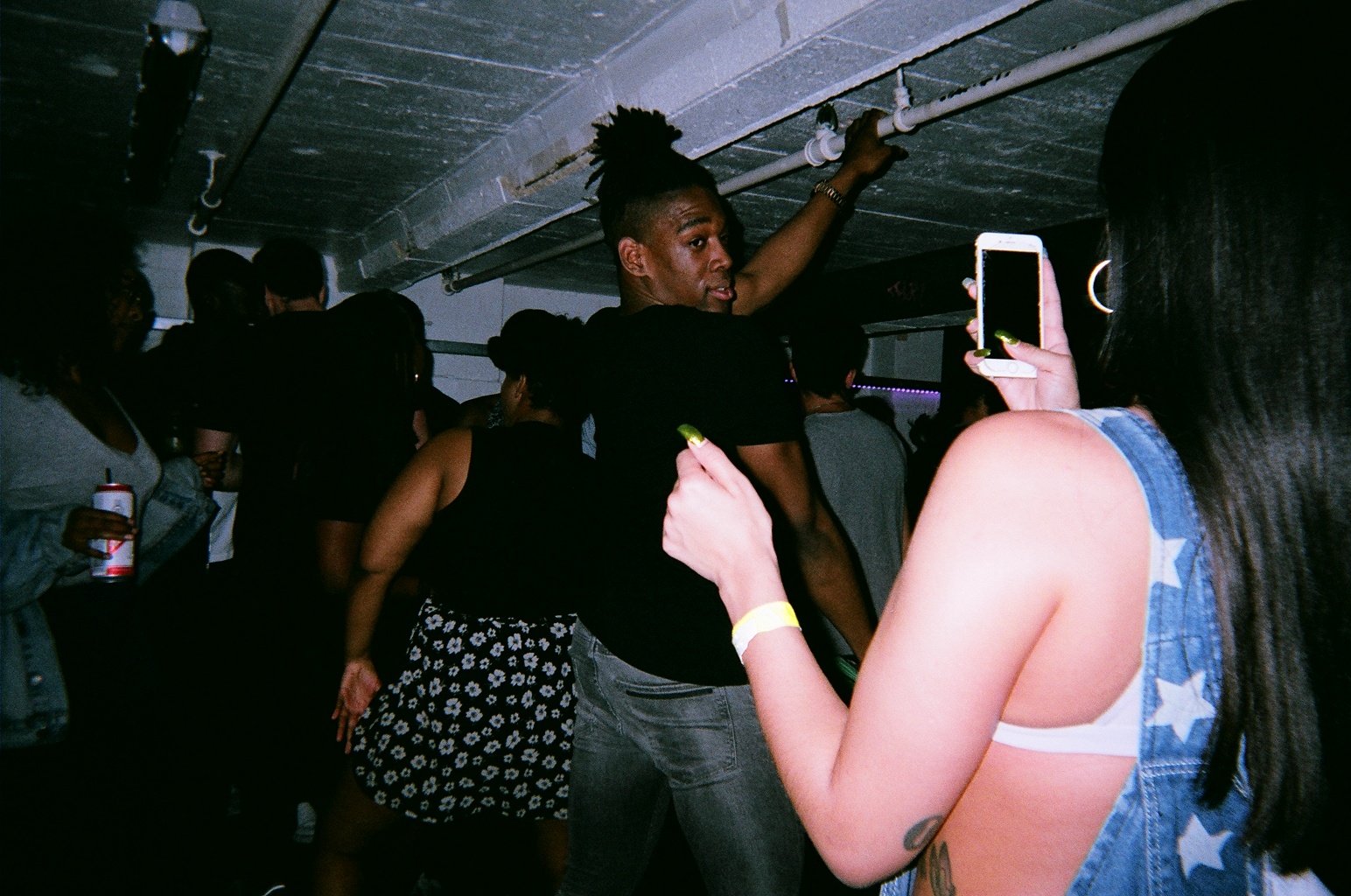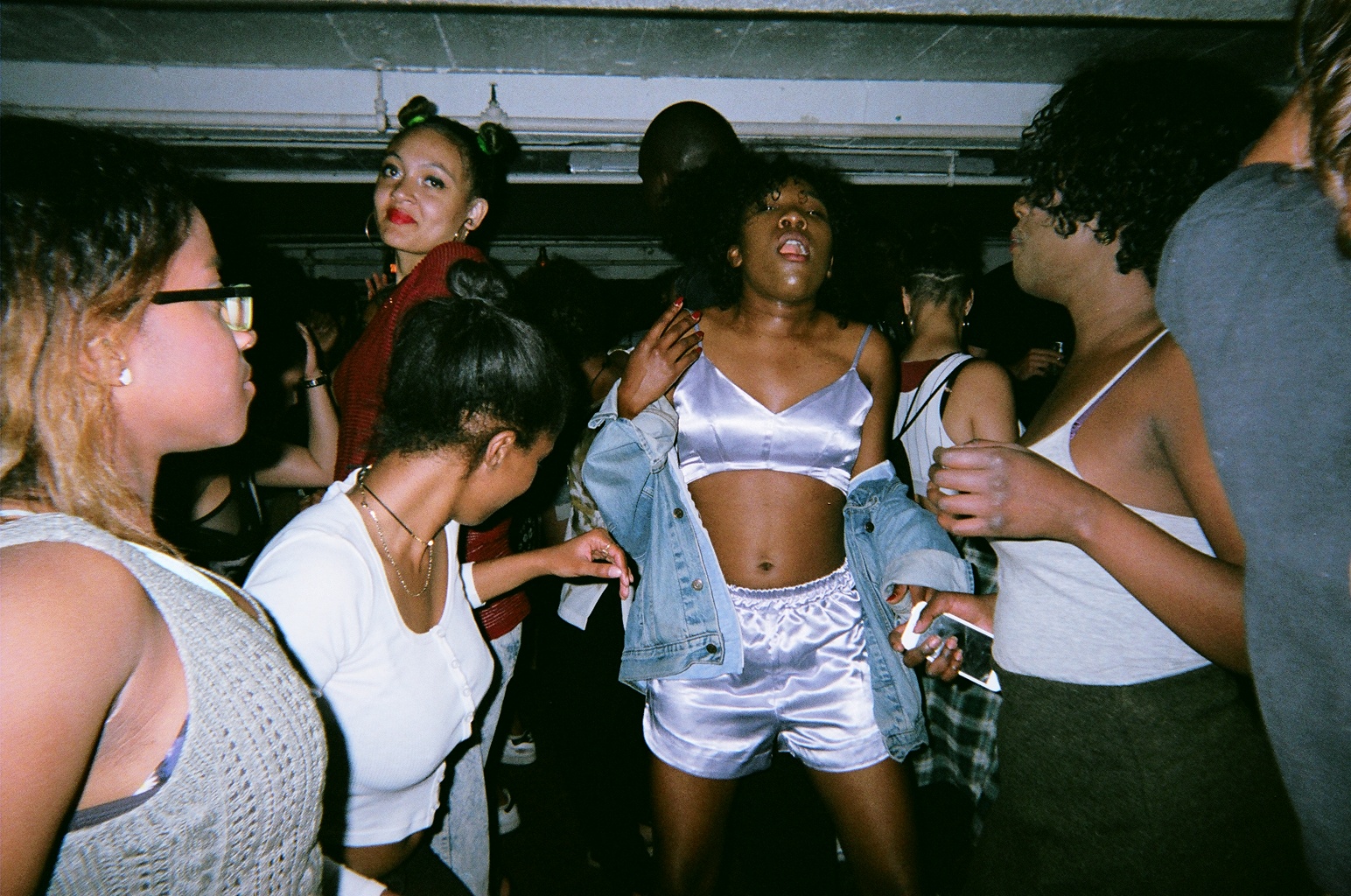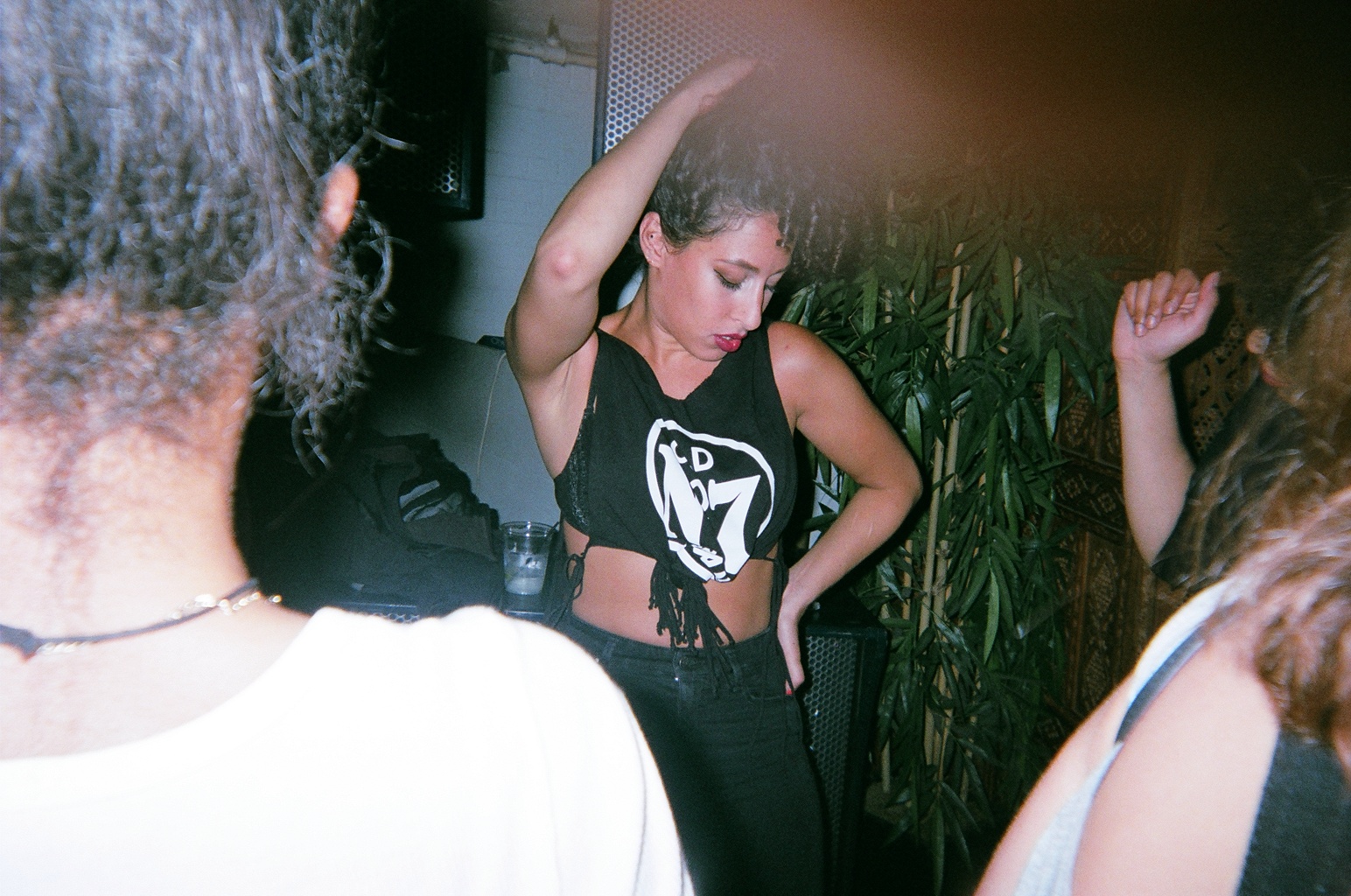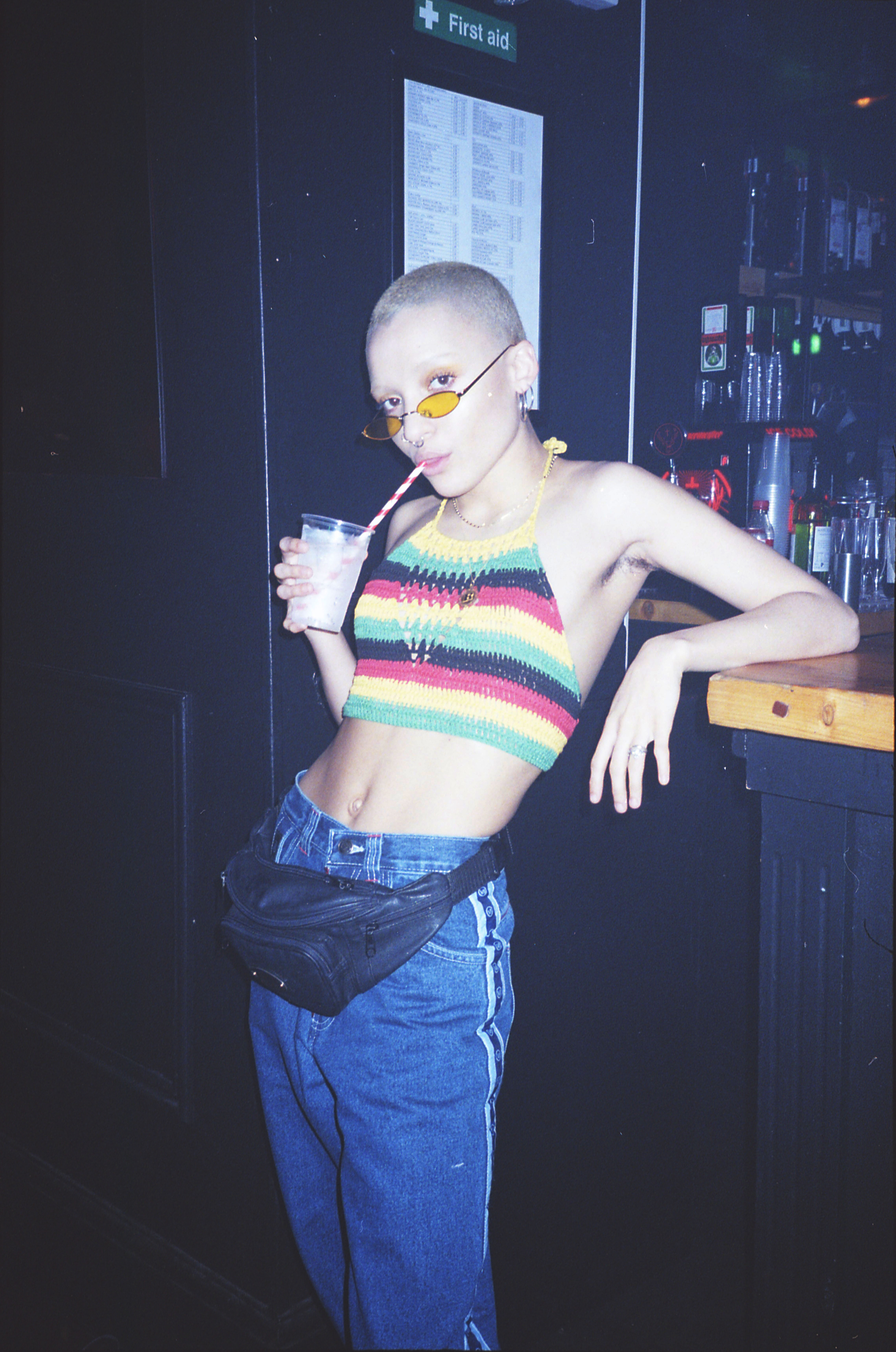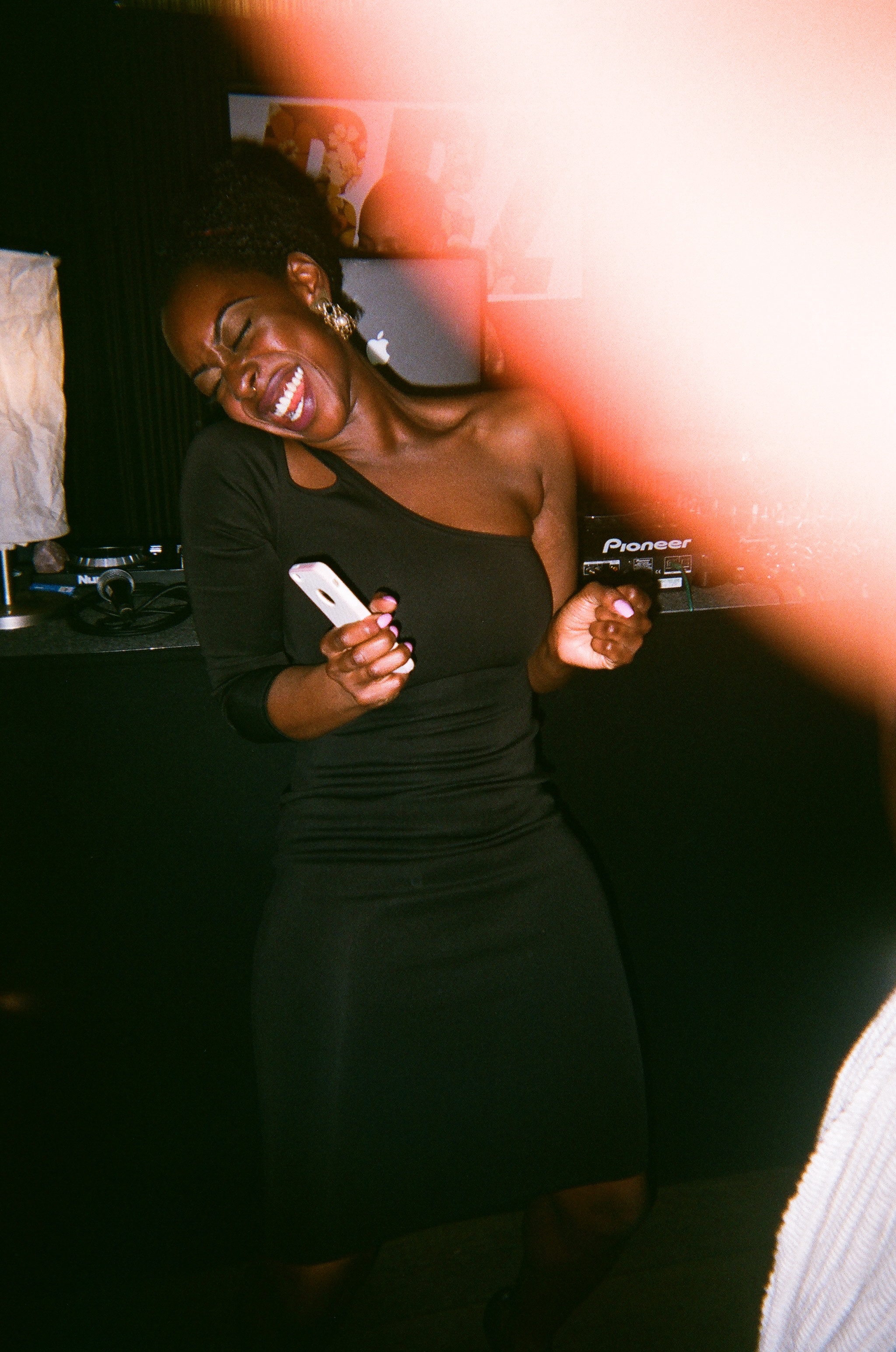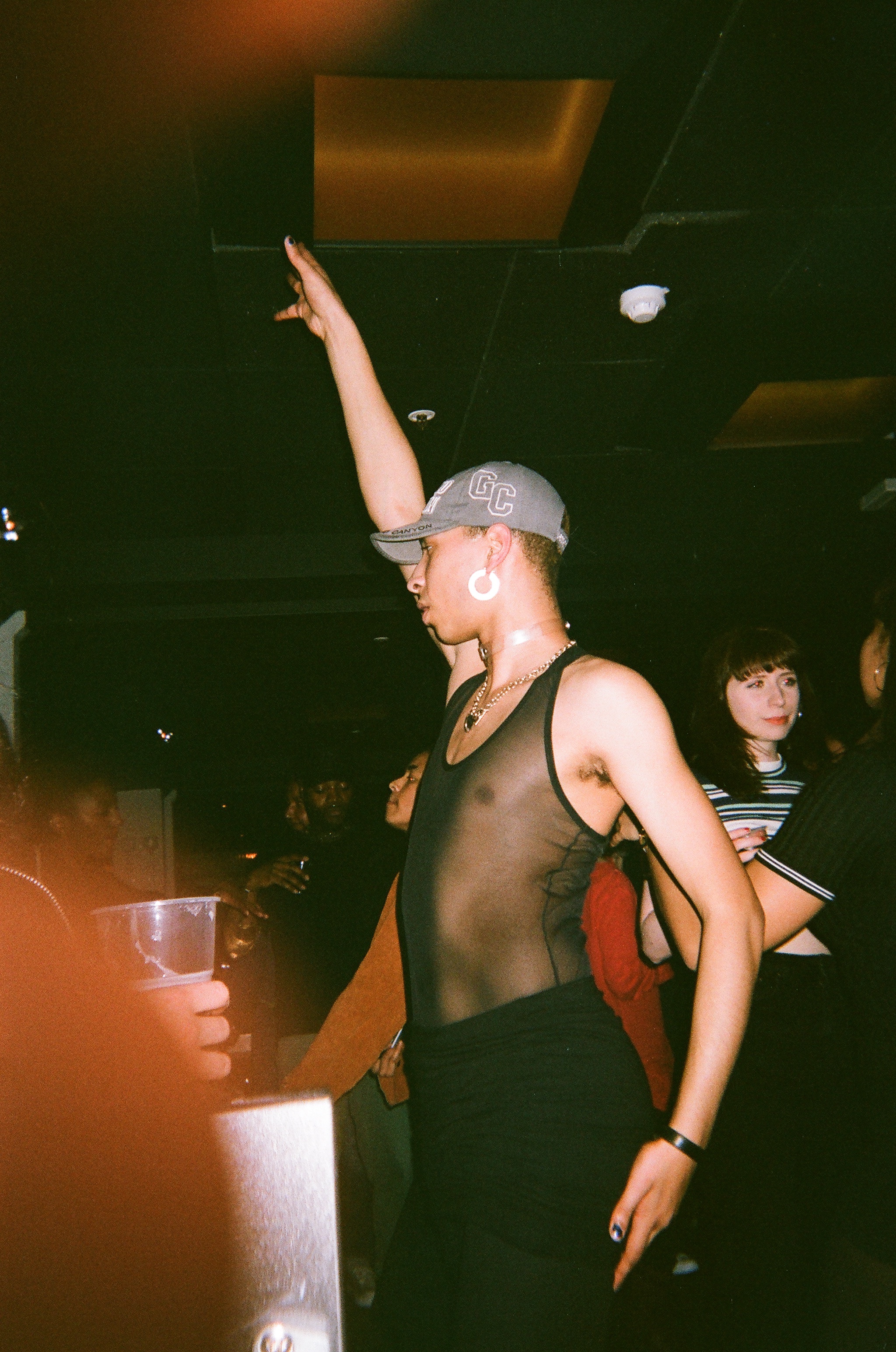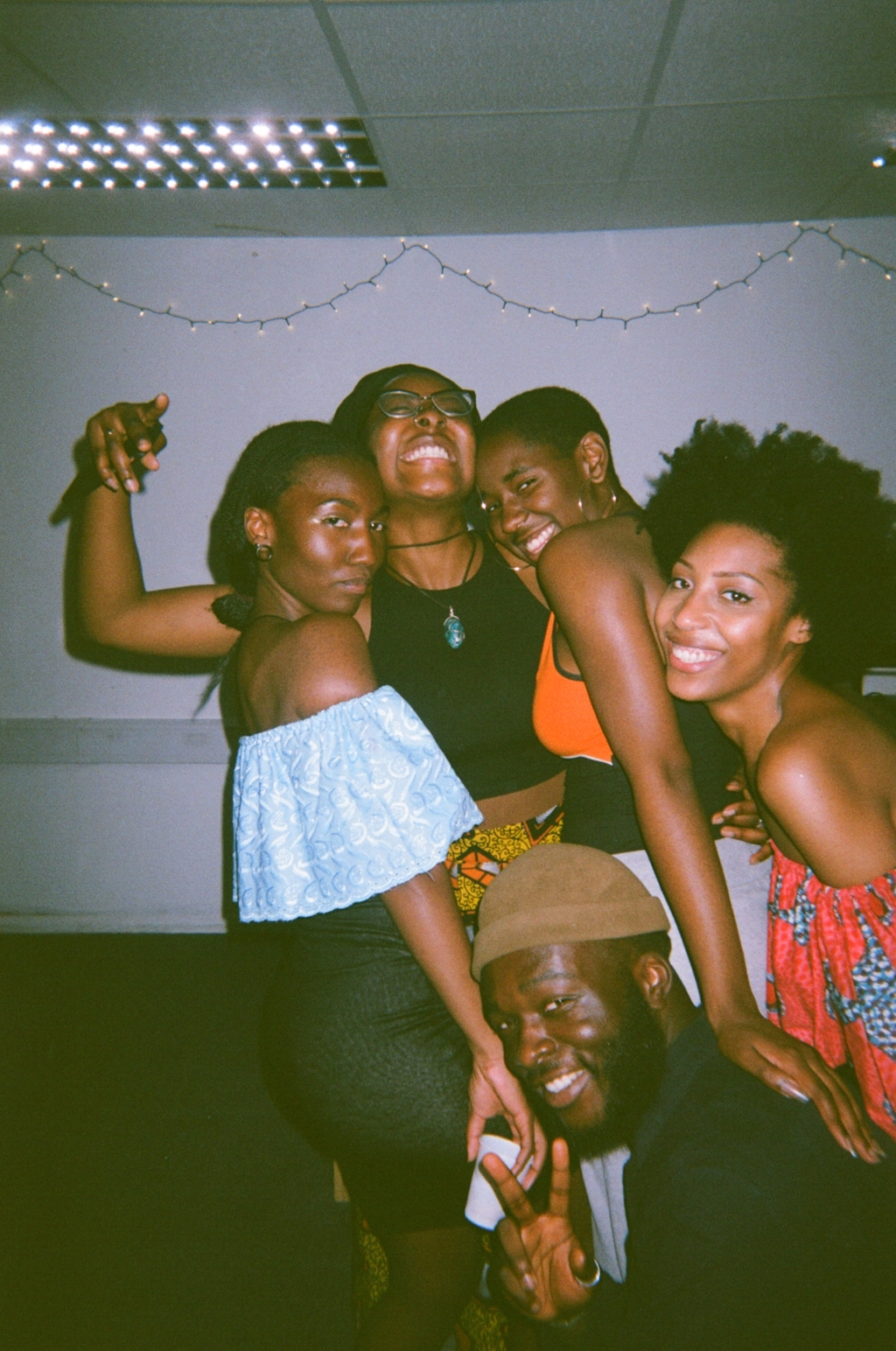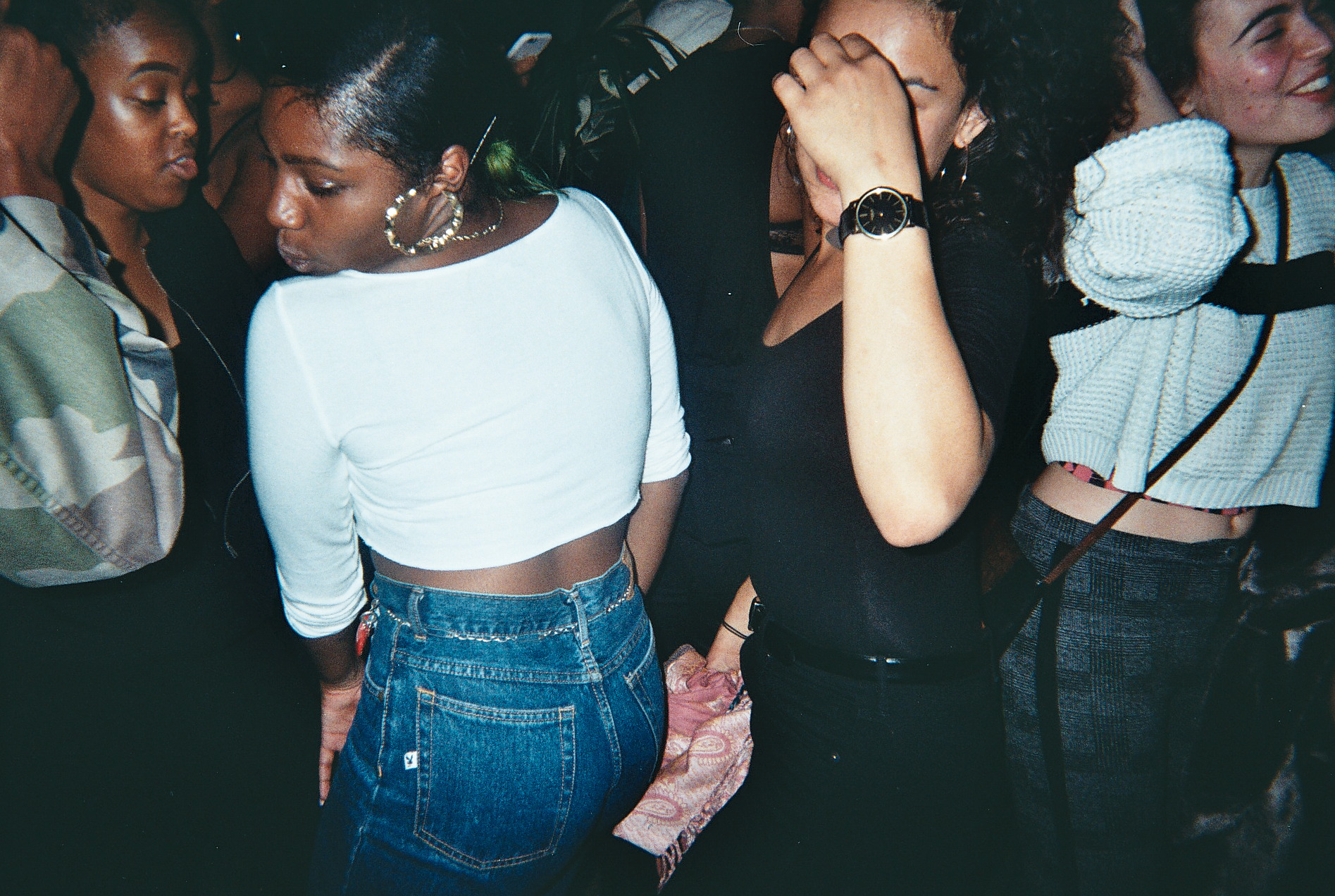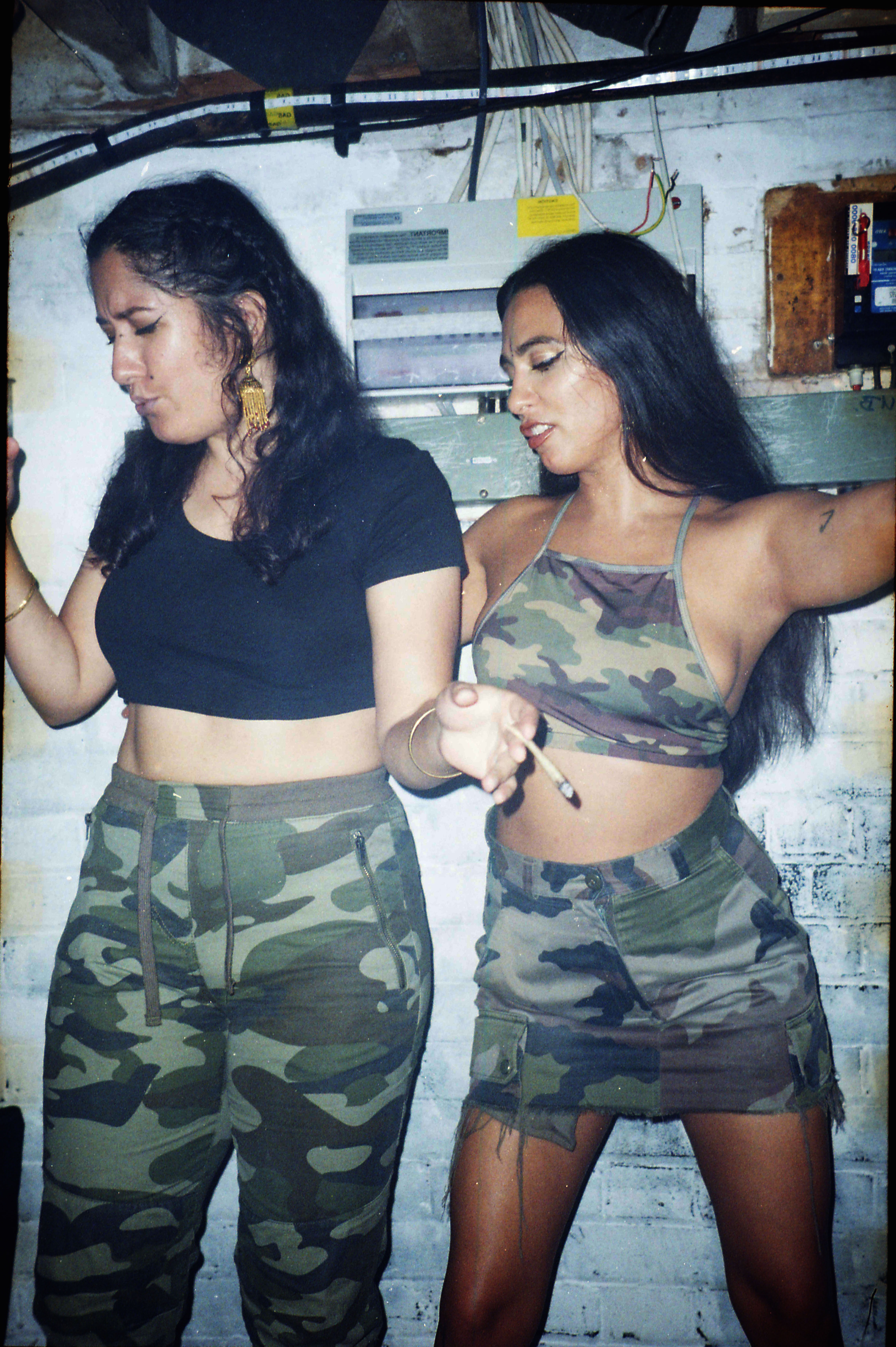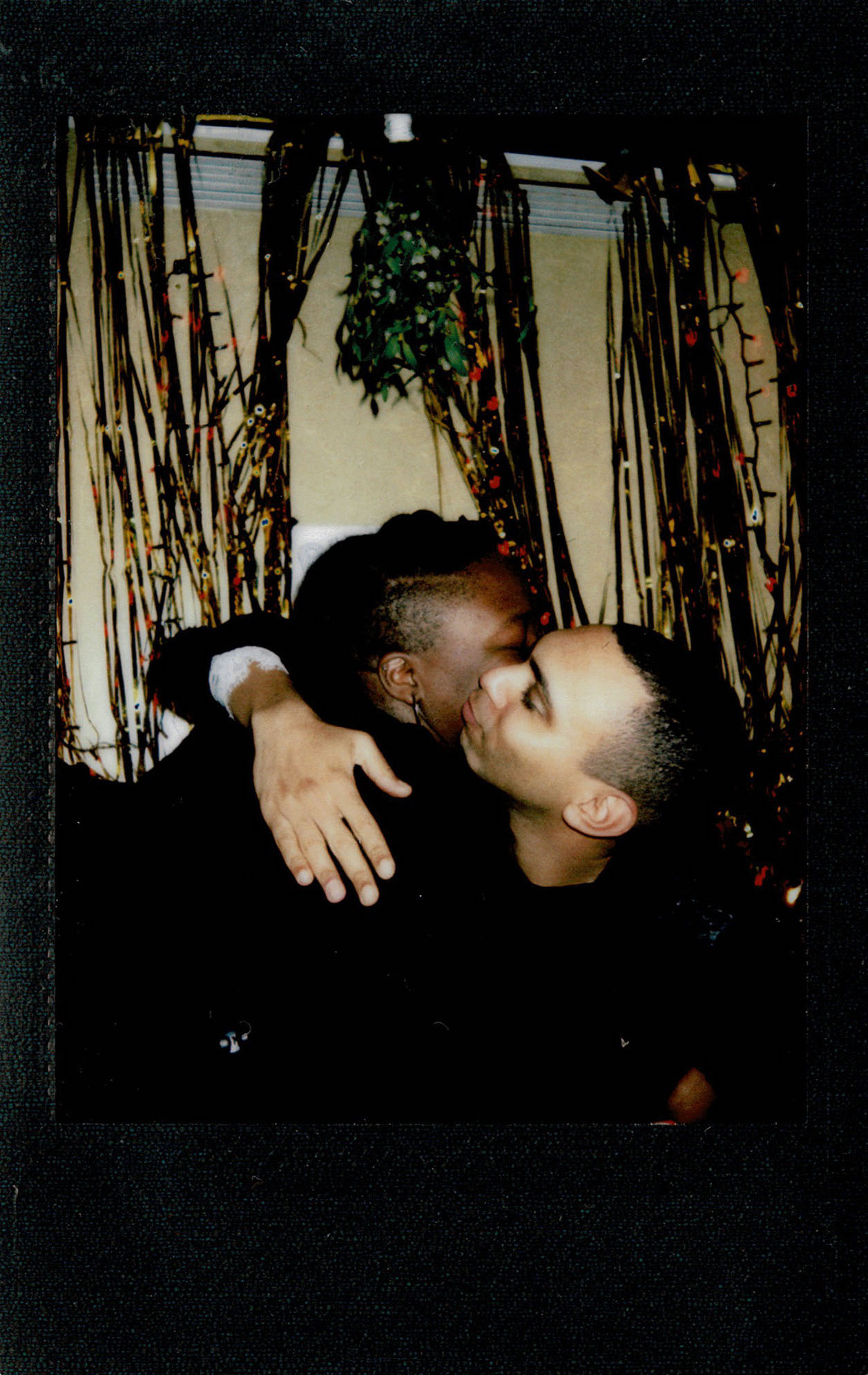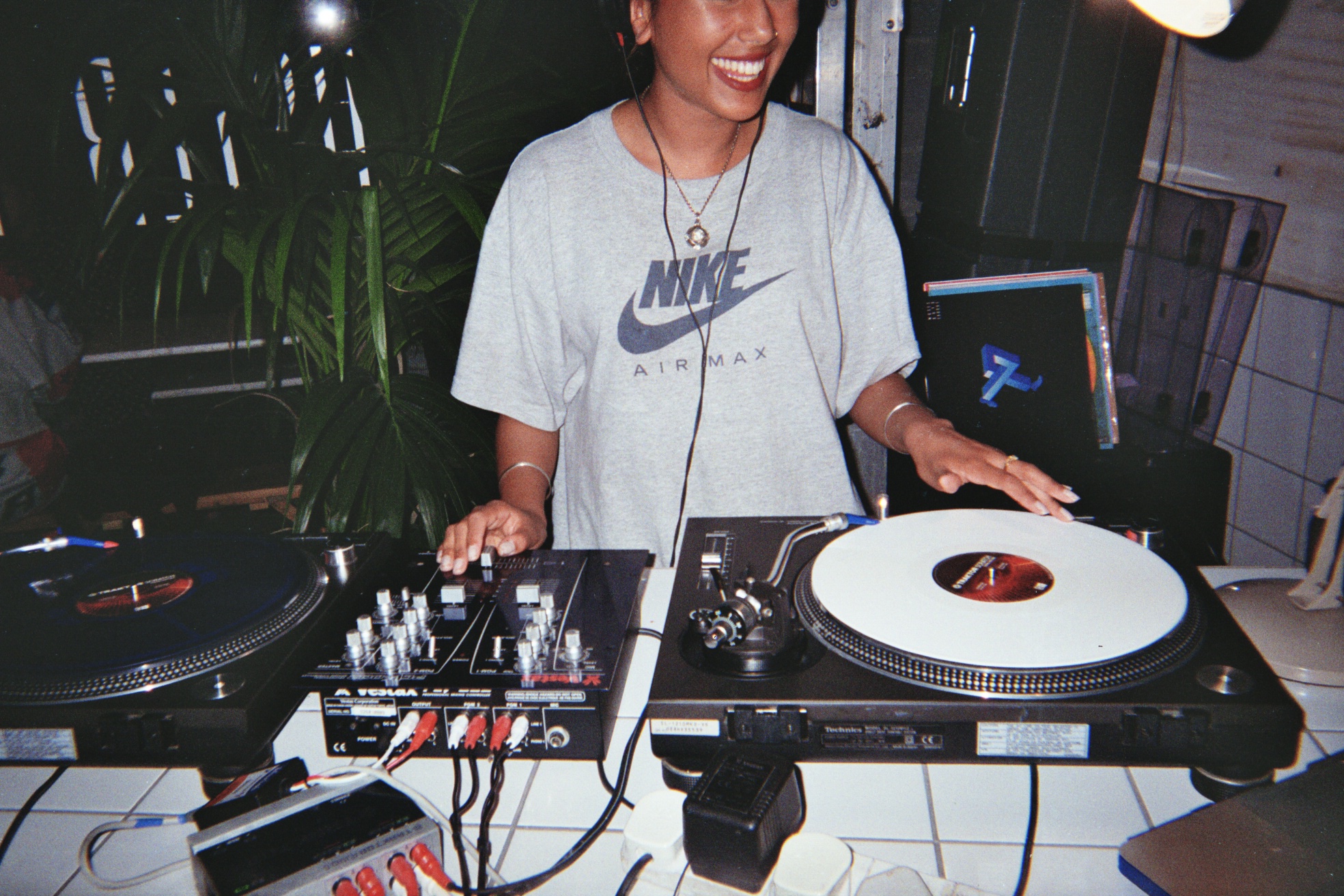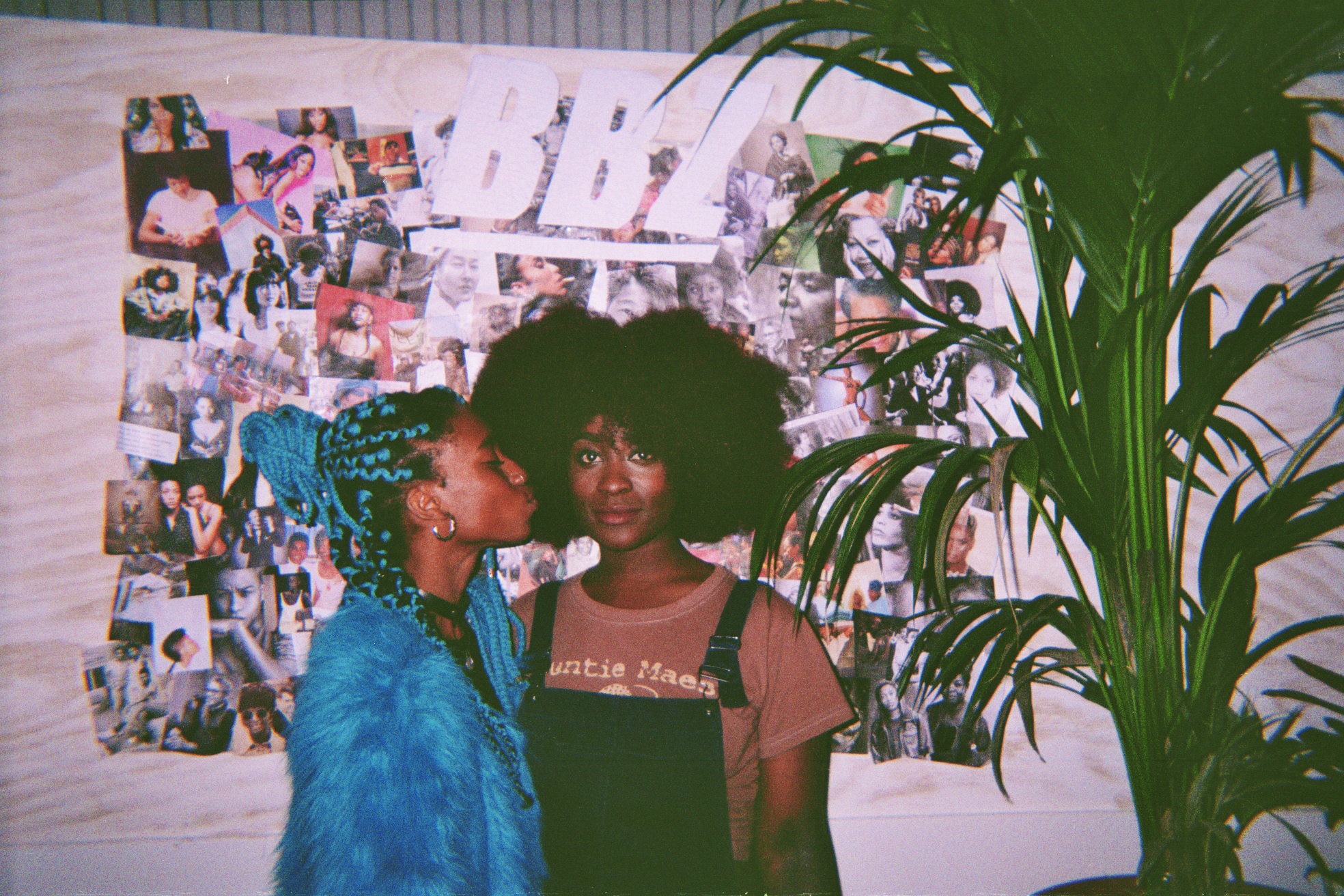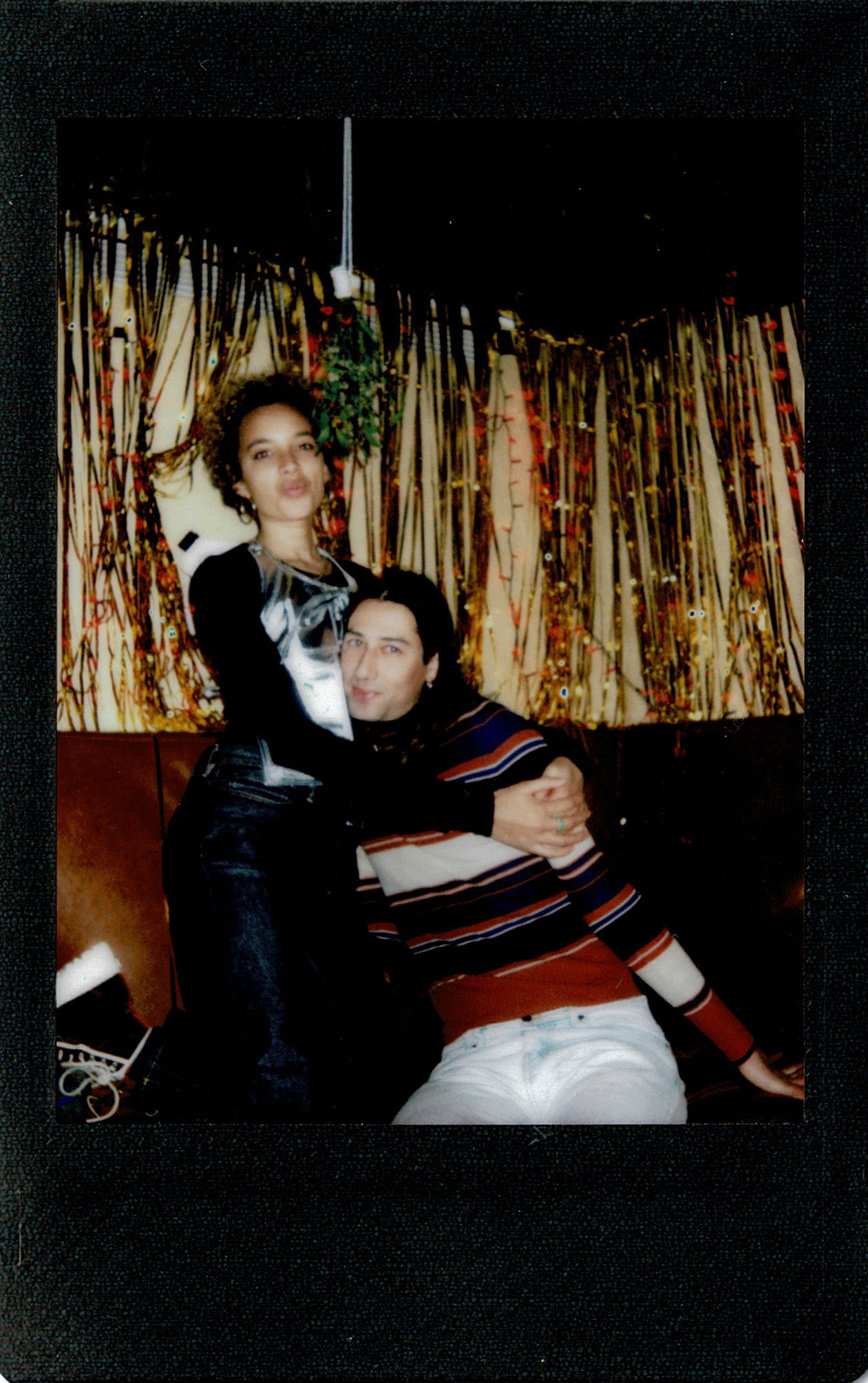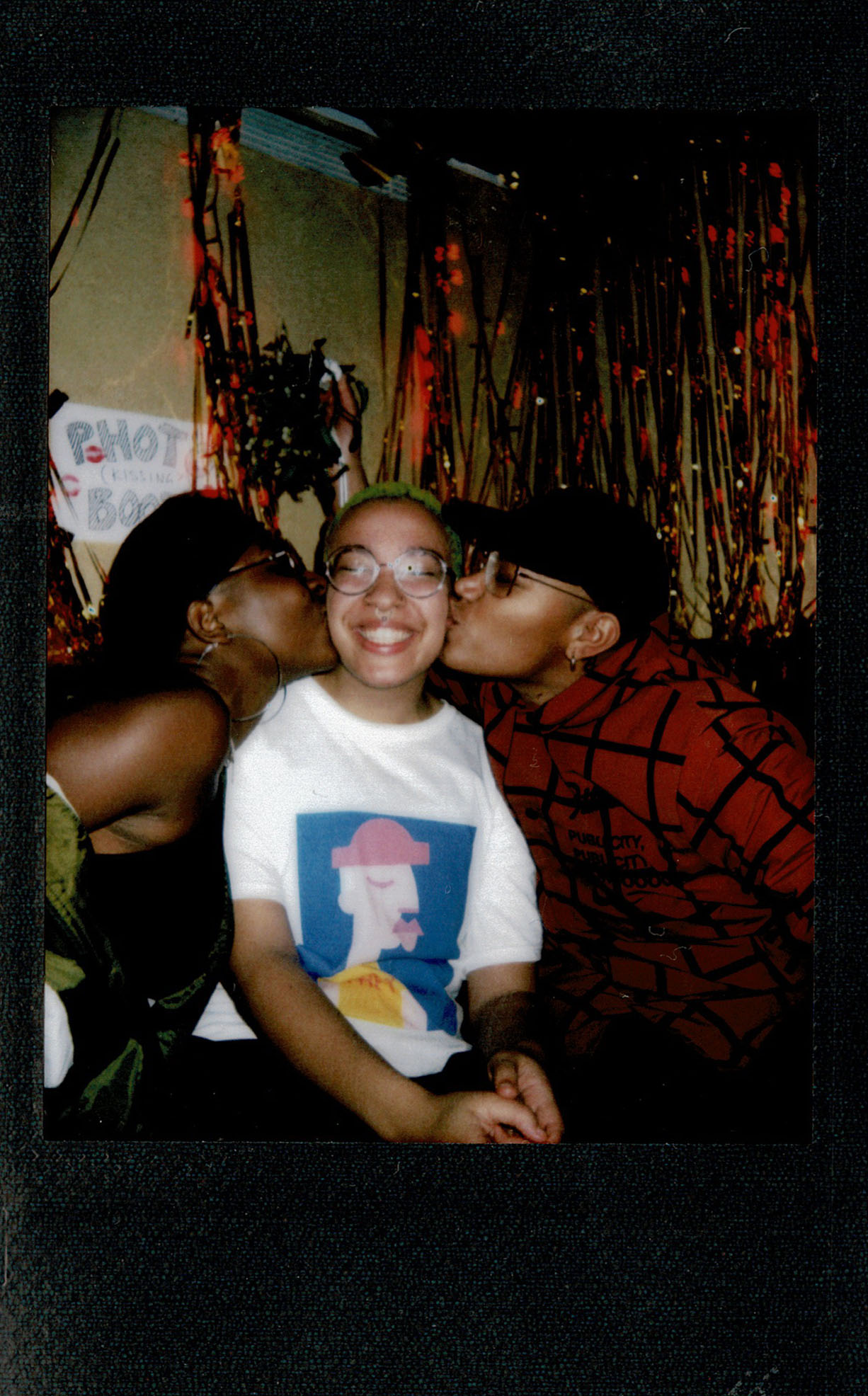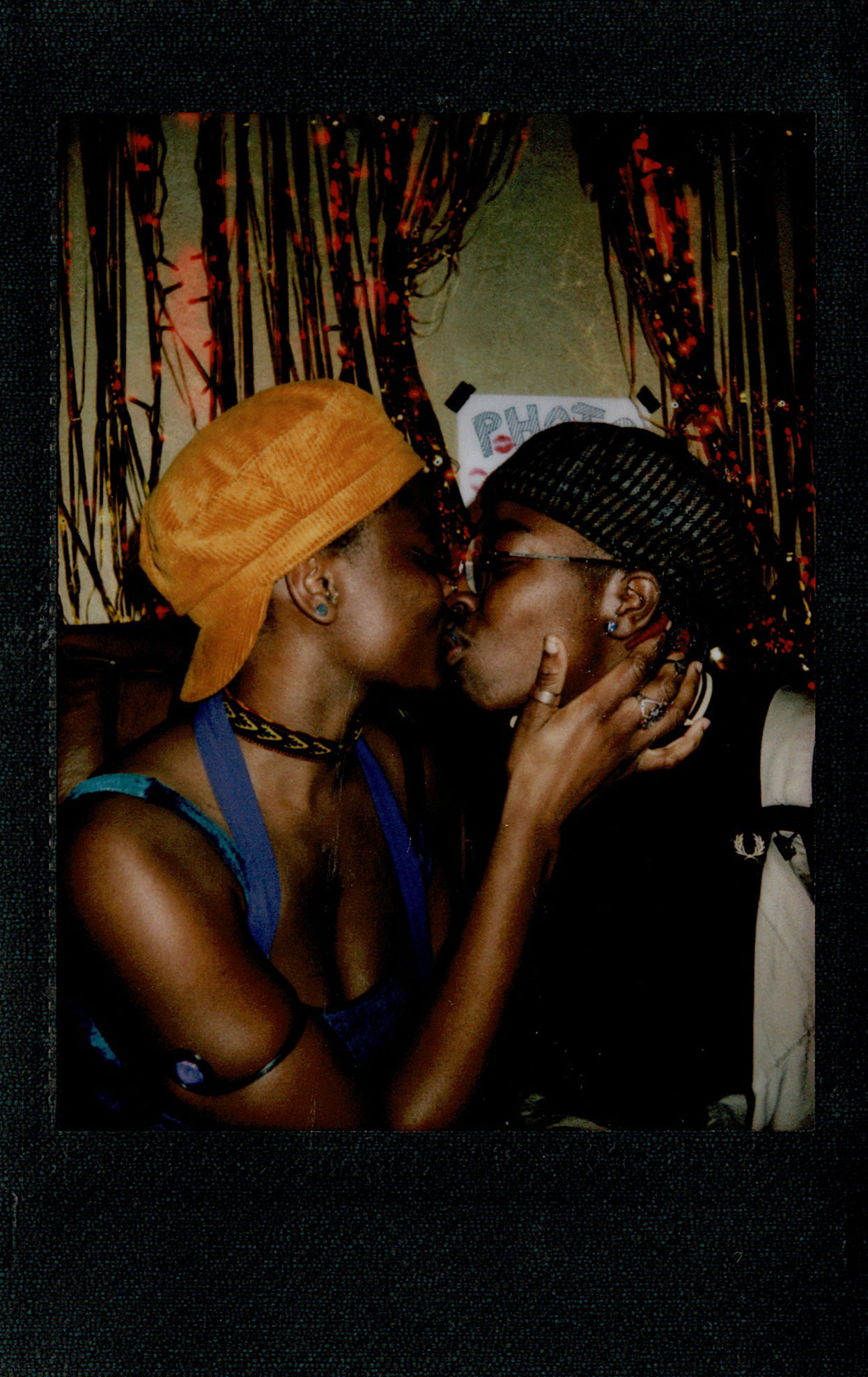 BERNICE a photographer & archivist who's work centres QTIPOC communities and the Black British experience.
SHY ONE
a DJ & Producer who's ecelectic musical output is heavily influenced by their upbringing and identity.