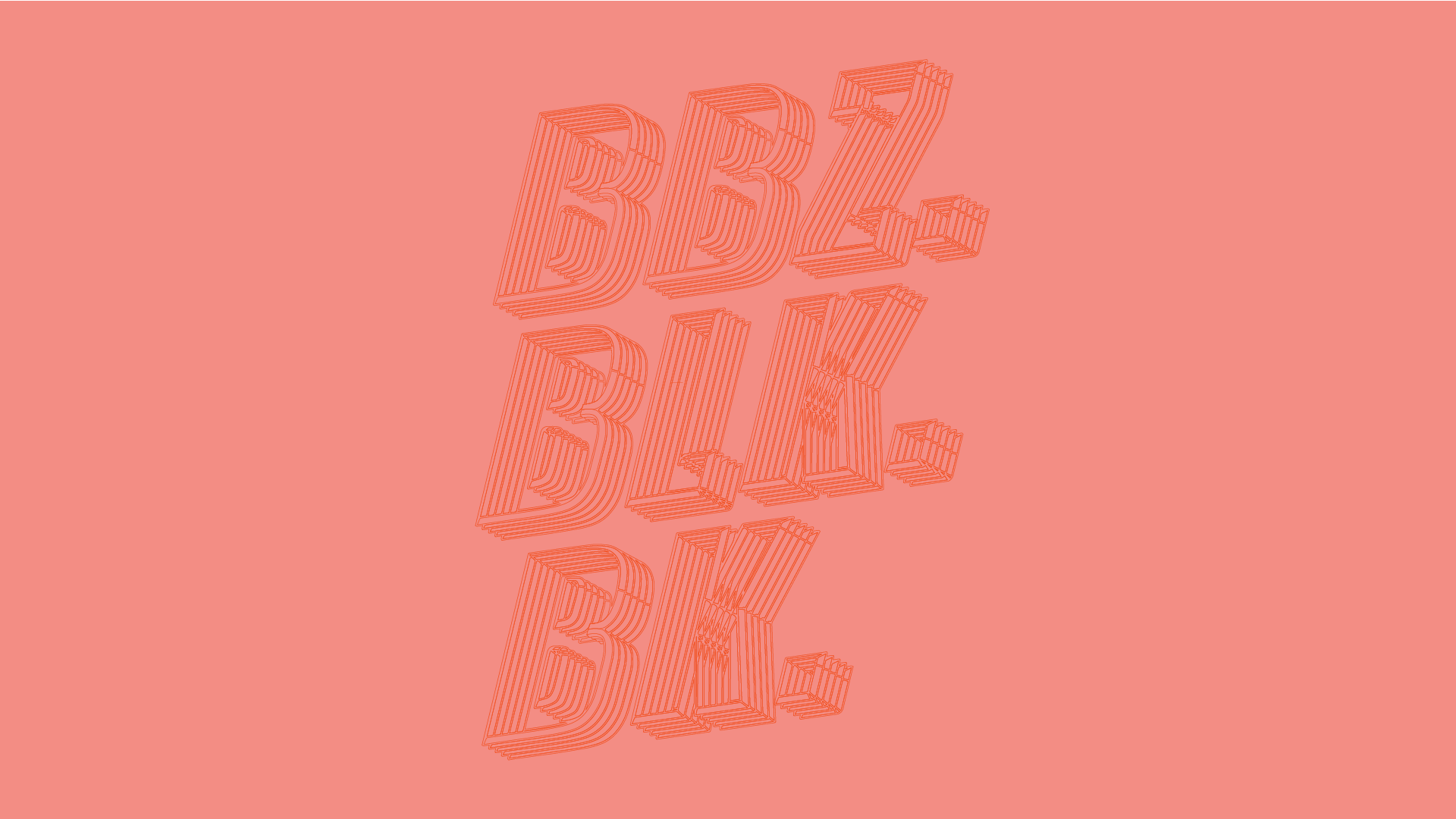 Open For
Queer Womxn
,
Trans
and
Non-Binary
artists of
Black Ancestry
over the age of 18, based in the UK and Ireland, who have a body of work spanning a minimum of 3 years
OR
have graduated from a practice-based arts degree, to participate in a group show at
Copeland Gallery London, 18th August - 3rd September 2019.
Artists will be selected by 2019's Guest Co-Curator
Deborah Joyce-Holman
and a panel of established artists, curators, performers and cultural workers who we feel share our vision of uplifting our community.
Successful applicants receive an artists fee, travel and accommodation costs reimbursed (for artists outside of London) and financial support installing their work.
Submission Requirements
An artist statement describing your practice and areas of interest (up to 250 words or in video format up to 2 minutes long)

Between 5 to 10 images /examples of recent work in any medium with short descriptions (if necessary)

Up to 5 supplemental documents or links (press clips, critic reviews, catalog text, videos, your own creative or analytical writing samples etc.)

A cover letter with your name, address and contact number

An Artist CV (optional)

A short description/example of the piece you would like to include in the group show

______________________________

Talking about your work can be tricky, so here are a few tips:

Find the balance between a clear articulation of your creative vision and a concise "who, what, when & where" description of the process and outcomes.
If you have any SpLDs (Specific Learning Difficulties) and are having troubles completing your application, don't be afraid to get in touch.
The selection panel is diverse, meaning your work will be viewed through multiple experiences & lenses. So there's no need to rely on uneccessary art world buzzwords.

Make sure your submission is coherent to someone who doesn't know about your work.

Be yourself!
SUBMISSION DEADLINE
15th June 2019, 23.59
Please send in a single PDF to:
submissions@bbzlondon.com